The Weekend Review
Join Darren and the rest of the Host here on Turf's Up Radio as they unpack the week and give a glimpse of what's to come in the Green Industry.
Saturday's @ 9AM EST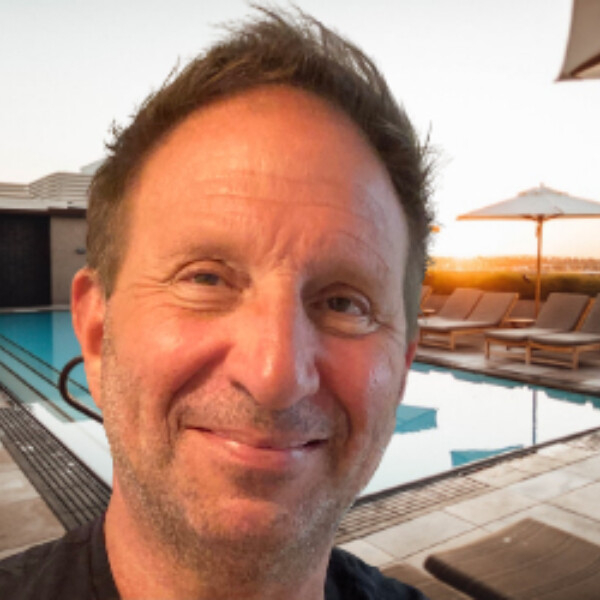 Darren M. Gruner
Founder & CEO Turf's Up Radio
Darren is known throughout the country for his continuing efforts to bring industry professionals together while helping to elevate and educate the green industry. He's also a proud member of of Project Evergreen, who's sole purpose is to help to create a greener, healthier cooler earth one yard a time.