World in My Eyes
Join us as we take you on a trip around the world and back through wanderlust-filled conversations with guests who share a common love for travel and exploration.
Published on meresofarabia.com, searchtraveldeal.com and outwardbounders.com.
Meet the Host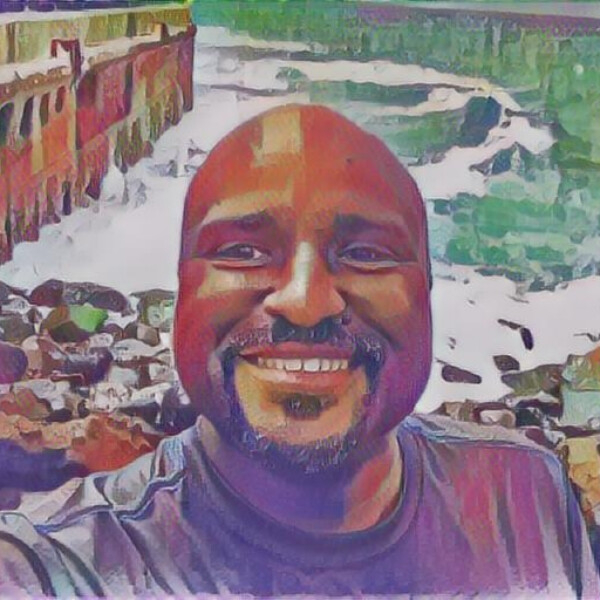 I'm passionate about telling stories in words and images. Lived and worked on four continents.