An interview with Julia Cosgrove – the Vice President and Editor-in-Chief at AFAR Magazine.
In the wake of the social justice reckoning and Black Lives Matter movement, we speak about her commitment to making efforts to wield her influence to elevate diverse voices, stories and destinations in the historically culturally homogeneous travel media space.
We also explore the concept of travel as a force for good in the world, as people around the globe look forward to a time when they can once again quench their wanderlust.
World in My Eyes
Join us as we take you on a trip around the world and back through wanderlust-filled conversations with guests who share a common love for travel and exploration.
Published on meresofarabia.com, searchtraveldeal.com and outwardbounders.com.
Meet the Host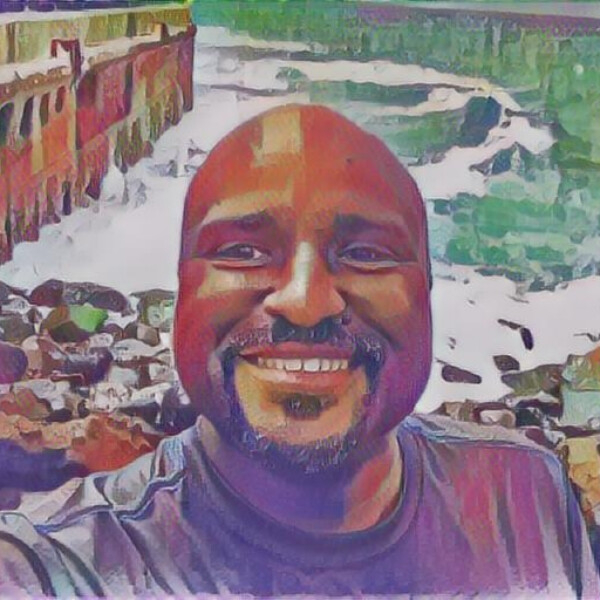 I'm passionate about telling stories in words and images. Lived and worked on four continents.