Yeukai Business Show
Yeukai Business Show is a UK-based podcast dedicated to helping business owners and entrepreneurs succeed through the expert knowledge of our highly esteemed guests. On the Show, you will discover what is working Now in the world of business. We discuss key topics on Finance, Marketing, HR, Sales, Business Growth Systems, and Personal Development.
Want to be featured on the Show? Apply Here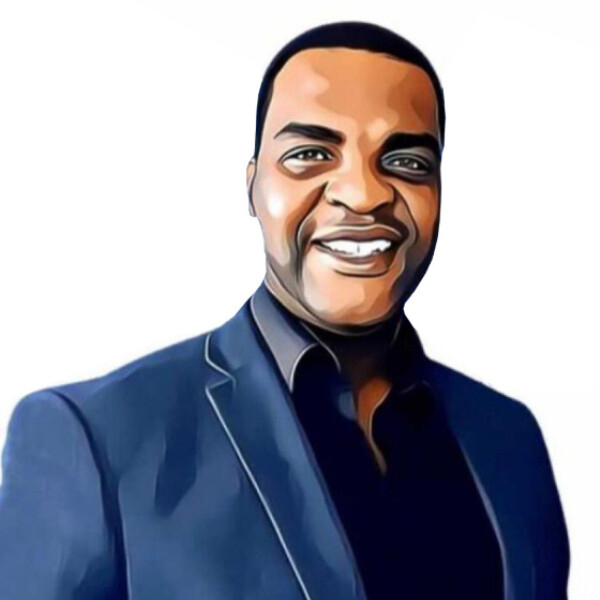 Program Director
At the helm of the eponymous Yeukai Business Show is Yeukai Kajidori himself, the podcast program host. Heard of 'hail fellow well met'? He is sort of that type, just the genuine version.