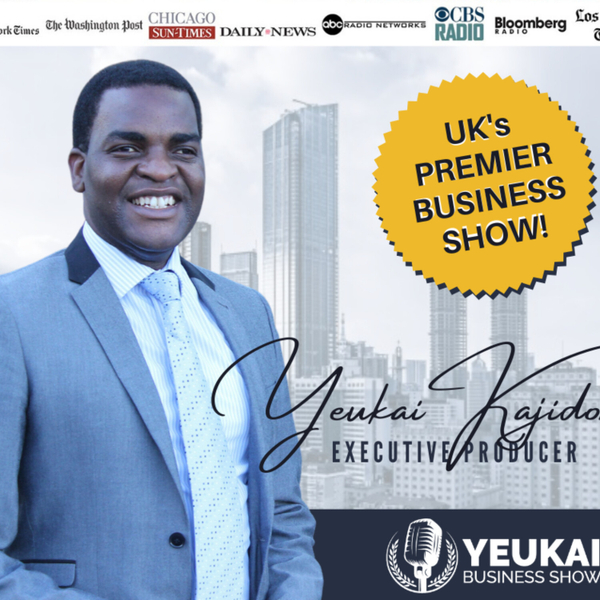 Yeukai Business Show
Episode 441: Alexandra Dotcheva | How to Achieve Optimal Health, Perpetual Wealth and Make a Huge Contribution to the Society
Welcome to Episode 441 of the Yeukai Business Show.
In this episode, Yeukai Kajidori & Alexandra Dotcheva discusses How to achieve optimal health, perpetual wealth, and make a huge contribution to society.
So, if you want to know more about How to achieve optimal health and perpetual wealth, tune in now!
In this episode, you'll discover: 
Why it is important NOW more than ever to prioritise your health
The fastest and best way to get wealthy
What to do to survive the economic downturn 
About Alexandra Dotcheva
Alexandra, DMA, RN, came to the United States in 2000 and received her doctorate in violin from the Louisiana State University in 2007. She joined the Syracuse Symphony Orchestra in 2006, and in 2008, prompted by the economic crisis, she decided to pursue a career in nursing at St. Joseph's College of Nursing in Syracuse, NY. For her academic and clinical performance, she was awarded the John Trzeciak Award in 2010, the Stella Sroka Award for Excellence in Cardiac Nursing, and the Esther G. McCarty Memorial Scholarship in 2011 upon graduation. Dotcheva has been practicing as a registered nurse since 2011. Her nursing experience includes ICU, orthopedic trauma, and home care. In 2014, she began her investing career with a focus on rental real estate and, later on, options trading. She is currently a full-time home care nurse and owner of three real estate businesses
Dotcheva's passion for health, martial arts, fitness, and financial independence, as well as her experience with the challenges of cultural integration, inspired her to write the book, It Really Is Simple: A Holistic Approach to Self-Confidence – A Practical Guide, in which she shares her journey to success with the intention to inspire many others to embrace change and pursue their dreams, in spite of fear and insecurity.
More Information
Learn more about How to achieve optimal health and perpetual wealth at https://www.holisticselfconfidence.com/shop
Thanks for Tuning In!
Thanks so much for being with us this week. Have some feedback you'd like to share? Please leave a note in the comments section below!
If you enjoyed this episode on How to Expand your Business, please share it with your friends by using the social media buttons you see at the bottom of the post.
Don't forget to subscribe to the show on iTunes to get automatic episode updates for our "Yeukai Business Show !"
And, finally, please take a minute to leave us an honest review and rating on iTunes. They really help us out when it comes to the ranking of the show and I make it a point to read every single one of the reviews we get.
Please leave a review right now
Thanks for listening!
Yeukai Business Show
Yeukai Business Show is a UK-based podcast dedicated to helping business owners and entrepreneurs succeed through the expert knowledge of our highly esteemed guests. On the Show, you will discover what is working Now in the world of business. We discuss key topics on Finance, Marketing, HR, Sales, Business growth Systems, and Personal Development.
Want to be featured on the Show? Apply Here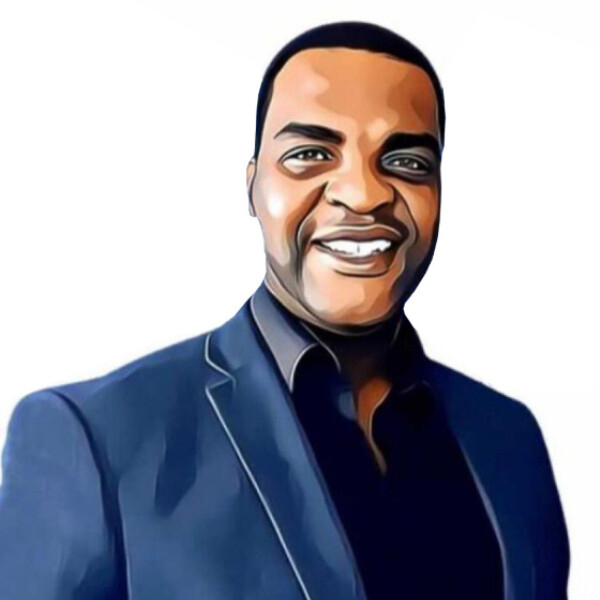 Program Director
At the helm of the eponymous Yeukai Business Show is Yeukai Kajidori himself, the podcast program host. Heard of 'hail fellow well met'? He is sort of that type, just the genuine version.