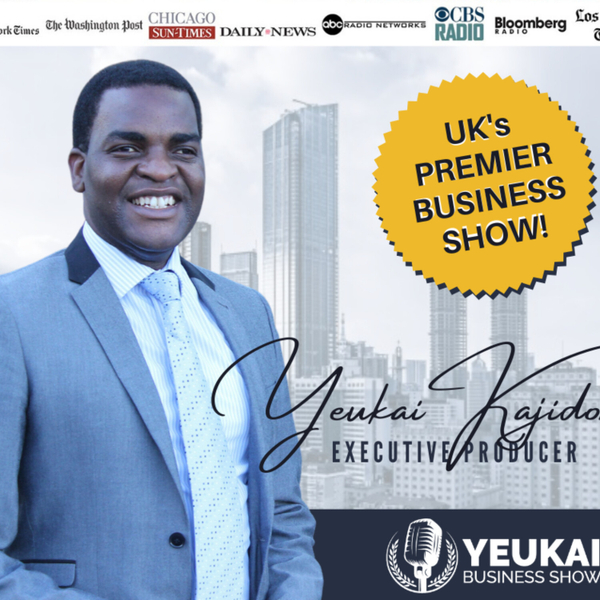 Yeukai Business Show
Episode 275: Alison Blackler | Developing a Better Version of Yourself
E275
39:29
February 15th 2021
Welcome to Episode 275 of the Yeukai Business Show.
In this episode, author and transformational mind coach Alison Blackler share some practical tips and tools to move from living your current life to living your best life!
So if you want to learn how to manage your inner critic, let go of limiting beliefs, and get busy building yourself, so you can unlock your potential and achieve your ideal self, tune in now!
In this episode, you'll discover:
The danger of comparing yourself to others.
Why you should never lose sight of who you are?
How to achieve your goals when you are struggling?
Tips For building Self-Confidence and Self-Belief.
Leadership challenges and how to overcome them.
Alison Blackler is an expert in behavior and how the mind works whose accomplishments include:
Over 25 years of experience in the NHS, as a counselor and CBT therapist.
Master NLP Practitioner and a Clean Language Coach.
Founder of 2minds. During the last 10 years, she worked one-to-one with many individual clients, delivered leadership and team programs for large corporates such as BMW, Sainsbury's, as well as other SMB.
Learn more about the journey of self-discovery on
Website: https://2-minds.co.uk/
LinkedIn: https://www.linkedin.com/in/alison-blackler-1686a121/
What others are saying:
https://app.videopeel.com/v/kkfonwba
Thanks for Tuning In!
Thanks so much for being with us this week. Have some feedback you'd like to share? Please leave a note in the comments section below!
If you enjoyed this episode on "Developing a Better Version of Yourself" please share it with your friends by using the social media buttons you see at the bottom of the post.
Don't forget to subscribe to the show on iTunes to get automatic episode updates for our "Yeukai Business Show!"
And, finally, please take a minute to leave us an honest review and rating on iTunes. They really help us out when it comes to the ranking of the show and I make it a point to read every single one of the reviews we get.
Please leave a review right now.
Thanks for listening!
Yeukai Business Show
Yeukai Business Show is a UK-based podcast dedicated to helping business owners and entrepreneurs succeed through the expert knowledge of our highly esteemed guests. On the Show, you will discover what is working Now in the world of business. We discuss key topics on Finance, Marketing, HR, Sales, Business Growth Systems, and Personal Development.
Want to be featured on the Show? Apply Here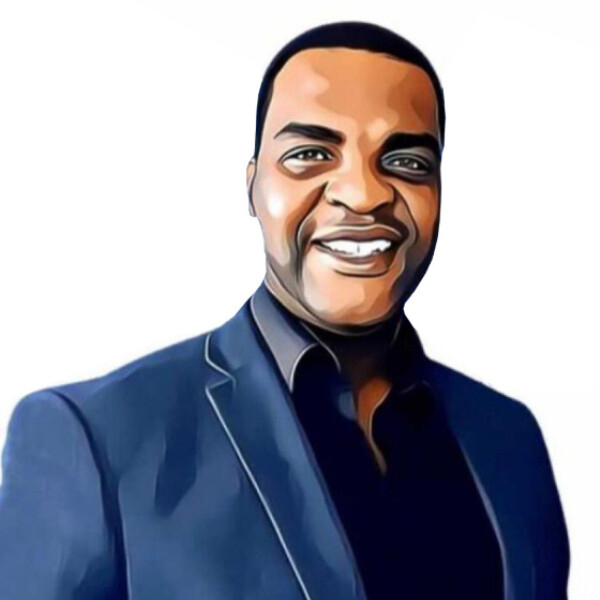 Program Director
At the helm of the eponymous Yeukai Business Show is Yeukai Kajidori himself, the podcast program host. Heard of 'hail fellow well met'? He is sort of that type, just the genuine version.