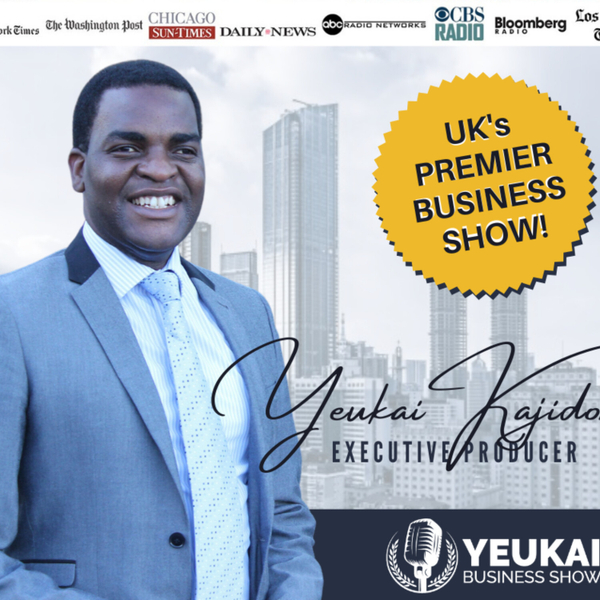 Yeukai Business Show
Episode 261: Charlene Walters, MBA, PHD | Nailing The Entrepreneurial Mindset
E261
25:42
December 14th 2020
Welcome to Episode 261 of the Yeukai Business Show.
In this episode, my friend Trevor Stockwell and I talk with Charlene Walters about how to get the drive to start working for yourself.
So if you want to build your confidence, bring fresh ideas into the market, and overcome struggles along the way so you can get a headstart on working on your big dreams, tune in now!
In this episode, you'll discover:
How to shift into thinking like an entrepreneur?
How to build the right attitude fit for business?
How to get over the struggles of starting a new business?
Key principles in choosing the best mentor for your business?
What are the common mistakes startup entrepreneurs make?
About Charlene
Charlene Walters is an expert in helping entrepreneurs develop a successful mindset and attitude, her accomplishments include:
Business & Branding mentor, consultant, and trainer who developed a digital entrepreneurship MBA program.
Featured expert on Entrepreneur Magazine's Ask an Expert platform and an entrepreneur who has held a variety of sales, management and marketing roles at startups and larger corporations.
Charlene is also the author of Launch Your Inner Entrepreneur: 10 Mindset Shifts for Women to Take Action, Unleash Creativity and Achieve Financial Success, a guidebook for entrepreneurs and aspiring entrepreneurs to develop the mindset needed to successfully launch and grow their businesses (publication: Feb. 2021), and Own Your Other, a memoir about overcoming tragedy/loss and moving forward in life based on her own personal experience.
Authors a blog called Entrepreneurship, Life Enthusiasm & Energizing Your Brand and has taught hundreds of business, marketing and entrepreneurship courses and workshops for businesses and universities.
She speaks about a variety of topics including (but not limited to): entrepreneurship, entrepreneurial mindset, entrepreneurship for women, innovation, work-life balance, time management, productivity, resilience and remote work etc.
Charlene is also an ambitious (and busy) single mom, considers herself a life and fitness enthusiast, and is currently living in Charlotte, North Carolina with her two beautiful daughters.
More Information
Learn more about how you can improve your results with developing an entrepreneurial mindset and attitude:
Links & Mentions From This Episode:
Pre-order: Launch Your Inner Entrepreneur: 10 Mindset Shifts for Women to Take Action, Unleash Creativity, and Achieve Financial Success
Thanks for Tuning In!
Thanks so much for being with us this week. Have some feedback you'd like to share? Please leave a note in the comments section below!
If you enjoyed this episode on how to develop an entrepreneurial mindset and attitude, please share it with your friends by using the social media buttons you see at the bottom of the post.
Don't forget to subscribe to the show on iTunes to get automatic episode updates for our "Yeukai Business Show!"
And, finally, please take a minute to leave us an honest review and rating on iTunes. They really help us out when it comes to the ranking of the show and I make it a point to read every single one of the reviews we get.
Please leave a review right now.
Thanks for listening!
Yeukai Business Show
Yeukai Business Show is a UK-based podcast dedicated to helping business owners and entrepreneurs succeed through the expert knowledge of our highly esteemed guests. On the Show, you will discover what is working Now in the world of business. We discuss key topics on Finance, Marketing, HR, Sales, Business Growth Systems, and Personal Development.
Want to be featured on the Show? Apply Here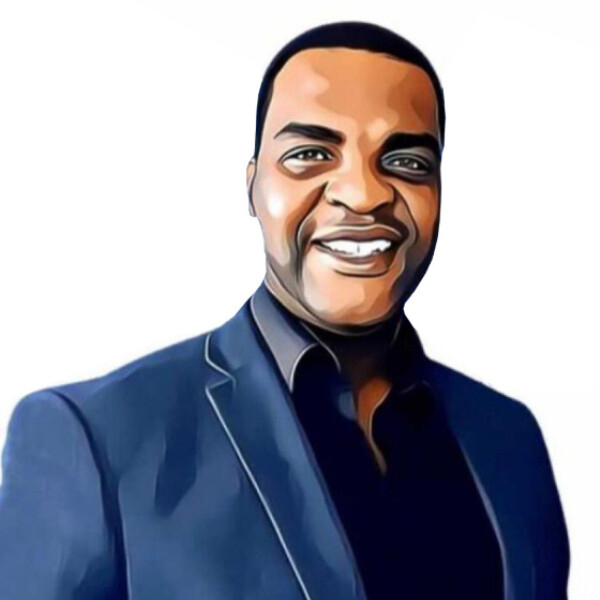 Program Director
At the helm of the eponymous Yeukai Business Show is Yeukai Kajidori himself, the podcast program host. Heard of 'hail fellow well met'? He is sort of that type, just the genuine version.