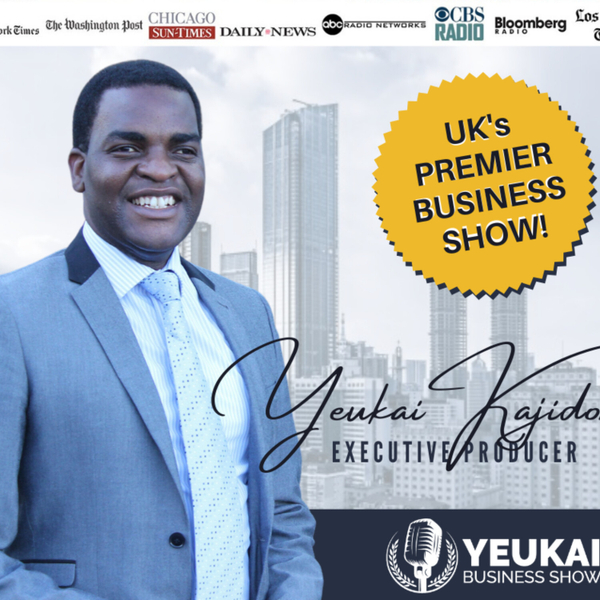 Yeukai Business Show
Episode 412: Dennis Harhalakis | Unique Insights In Dealing Clients And Their Money
Welcome to Episode 412 of the Yeukai Business Show.
In this episode, Dennis Harhalakis discusses how Money Coaching will give you a unique insight into your behaviors and emotions around money. 
So, if you want to know more about Money Coaching, tune in now!
In this episode, you'll discover:
How your relationship with money affects your business finances
What does a healthy relationship with money look like
How to change your money behaviour
About Dennis Harhalakis
Dennis is a Certified Money Coach (CMC)® and the founder of Cambridge Money Coaching. Money Coaching deals with the subconscious patterns, beliefs, and behaviors around money that we all have. Understanding these behaviors and patterns is the key to achieving true financial independence and success because developing a healthy relationship with money enables us to make better decisions, reduce anxiety and other negative emotions, and communicate in healthy ways. This is particularly important when facing the challenges of a sudden change in circumstances. Prior to becoming a money coach, Dennis spent 30 years in financial services. He works with individuals, couples, and financial professionals such as IFAs and planners
More Information
Learn more about Money Coaching at https://cambridgemoneycoaching.uk
Thanks for Tuning In!
Thanks so much for being with us this week. Have some feedback you'd like to share? Please leave a note in the comments section below!
If you enjoyed this episode on Money Coaching, please share it with your friends by using the social media buttons you see at the bottom of the post.
Don't forget to subscribe to the show on iTunes to get automatic episode updates for our "Yeukai Business Show !"
And, finally, please take a minute to leave us an honest review and rating on iTunes. They really help us out when it comes to the ranking of the show and I make it a point to read every single one of the reviews we get.
Please leave a review right now
Thanks for listening!
Yeukai Business Show
Yeukai Business Show is a UK-based podcast dedicated to helping business owners and entrepreneurs succeed through the expert knowledge of our highly esteemed guests. On the Show, you will discover what is working Now in the world of business. We discuss key topics on Finance, Marketing, HR, Sales, Business Growth Systems, and Personal Development.
Want to be featured on the Show? Apply Here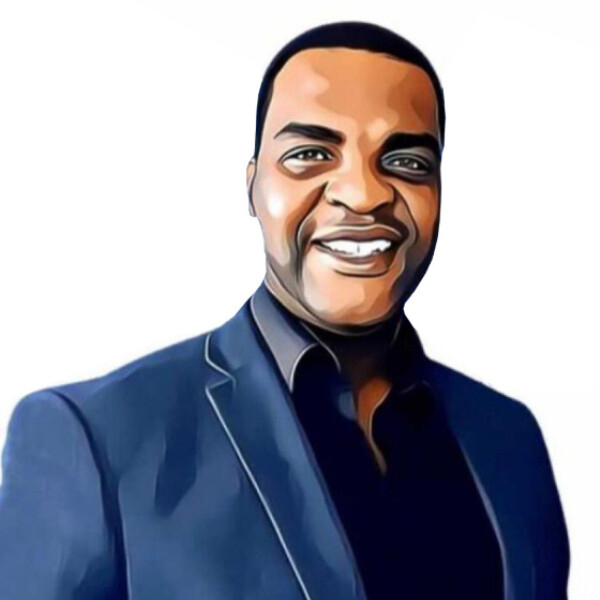 Program Director
At the helm of the eponymous Yeukai Business Show is Yeukai Kajidori himself, the podcast program host. Heard of 'hail fellow well met'? He is sort of that type, just the genuine version.