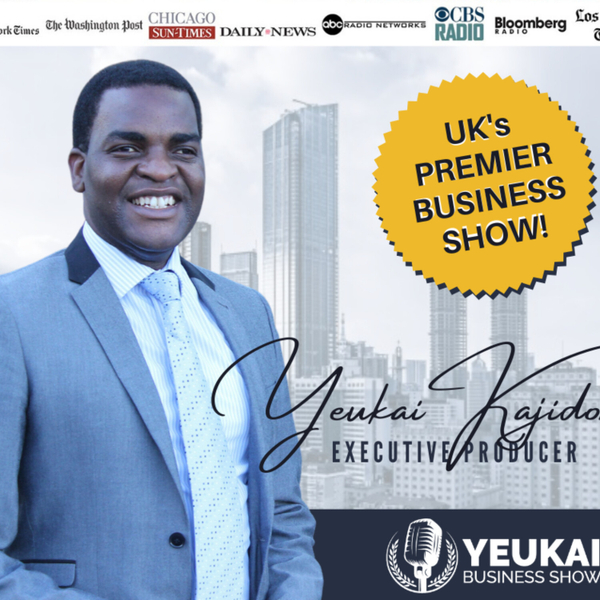 Yeukai Business Show
Episode 289: Eleonor Amora Marklund | How To Leverage Your Brand Story In The Most Compelling Way
Welcome to Episode 289 of the Yeukai Business Show.
In this episode, Eleonor Amora Marklund and I discuss how to create authentic connections through stories.
So, if you want to stand out in the crowd and share genuine stories, and learn how to stay flexible in the ebbs and flows of our current reality so you can maximize your business' growth, tune in now!
In this episode, you'll discover:
How to share a story that will create an instant connection with your audience?
How to create an authentic storytelling strategy?
Why share your story?
What is it about a story that makes people buy?
About Eleonor
Eleonor Amora Marklund is an expert in energy healing whose accomplishments include:
The founder of UNFUCK Publishing Company
A visionary, world changer, and International best-selling author.
Worked with clients all over the world and is known for her spiritual gifts.
Passionate about showing entrepreneurs and change-makers how to share their story in the most compelling way that leads to more clients, media opportunities, and expansion.
Shows her clients how to stand in their power by learning how to control their energy fields and express themselves authentically.
More Information
Learn more about how you can improve your results with energy healing with
Links & Mentions From This Episode:
Get free resources: Yeukaicourses.com
Stay in the know: Yeukaibusinessshow.com
Thanks for Tuning In!
Thanks so much for being with us this week. Have some feedback you'd like to share? Please leave a note in the comments section below!
If you enjoyed this episode on how to communicate an authentic story, please share it with your friends by using the social media buttons you see at the bottom of the post.
Don't forget to subscribe to the show on iTunes to get automatic episode updates for our "Yeukai Business Show!"
And, finally, please take a minute to leave us an honest review and rating on iTunes. They really help us out when it comes to the ranking of the show and I make it a point to read every single one of the reviews we get.
Please leave a review right now.
Thanks for listening!
Yeukai Business Show
Yeukai Business Show is a UK-based podcast dedicated to helping business owners and entrepreneurs succeed through the expert knowledge of our highly esteemed guests. On the Show, you will discover what is working Now in the world of business. We discuss key topics on Finance, Marketing, HR, Sales, Business growth Systems, and Personal Development.
Want to be featured on the Show? Apply Here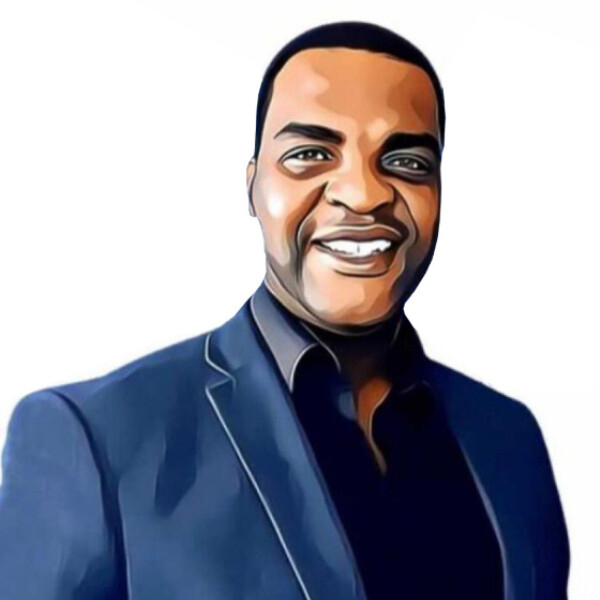 Program Director
At the helm of the eponymous Yeukai Business Show is Yeukai Kajidori himself, the podcast program host. Heard of 'hail fellow well met'? He is sort of that type, just the genuine version.