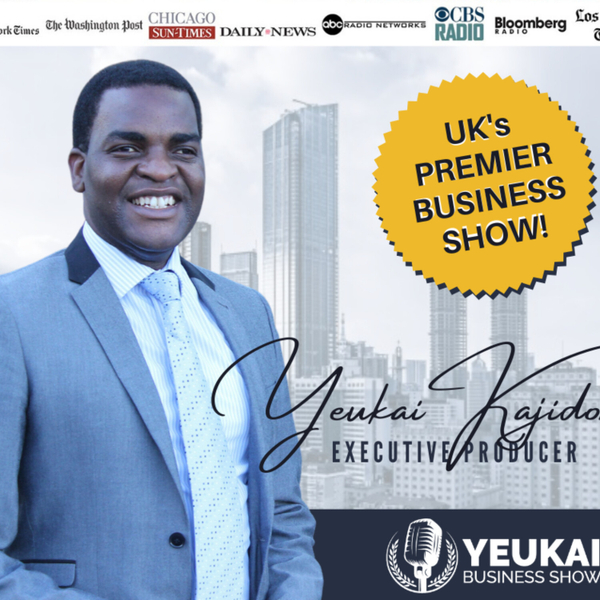 Yeukai Business Show
Episode #220: Folasade Ayegbusi I Little Known Ways of Creating Generational Wealth in Business
E220
31:14
September 7th 2020
Welcome to Episode 220 of the Yeukai Business Show.
In this episode, Folasade Ayegbusi and I discuss how you can create wealth for yourself and for the future generation.
So if you want to get started on the right path towards having the right mindset and balance your decisions between your desires and needs, so you can build a legacy of generational wealth, tune in now!
In this episode, you'll discover:
An expert's personal journey towards lasting financial success
Debunked myths and misconceptions about building a business that supports multiple generation
The process of creating generational wealth
About Folasade
Folasade Ayegbusi is an expert in Creating Generational Wealth whose accomplishments include:
An Enrolled Agent, Accountant, Speaker and Small Business Growth Strategist.
Has helped entrepreneurs and small business owners save over twenty-five million dollars in lost revenue, tax assessment penalties and interest.
Having grown up in an impoverished, predominantly African American community, she saw firsthand the struggles that people go through when they don't have knowledge of the financial world. This has inspired ther to embark on a career path that would help bring financial literacy back to her community and to the rest of the world.
More Information
Learn more about how you can build a long-term financial success when you visit:
www.accountingwithfolasade.com
You can also connect with Folasade through her social media accounts:
Facebook: www.facebook.com/FolasadetheAccountant 
Twitter: https://twitter.com/FolasadeAyegbus
Thanks for Tuning In!
Thanks so much for being with us this week. Have some feedback you'd like to share? Please leave a note in the comments section below!
If you enjoyed this episode on how you can create wealth for yourself and for the future generation, please share it with your friends by using the social media buttons you see at the bottom of the post.
Don't forget to subscribe to the show on iTunes to get automatic episode updates for our "Folasade Ayegbusi Reveals Little Known Ways for creating generational wealth in Business!"
And, finally, please take a minute to leave us an honest review and rating on iTunes. They really help us out when it comes to the ranking of the show and I make it a point to read every single one of the reviews we get.
Please leave a review right now (https://podcasts.apple.com/gb/podcast/yeukai-business-show/id1231475990)
Thanks for listening!
Yeukai Business Show
Yeukai Business Show is a UK-based podcast dedicated to helping business owners and entrepreneurs succeed through the expert knowledge of our highly esteemed guests. On the Show, you will discover what is working Now in the world of business. We discuss key topics on Finance, Marketing, HR, Sales, Business growth Systems, and Personal Development.
Want to be featured on the Show? Apply Here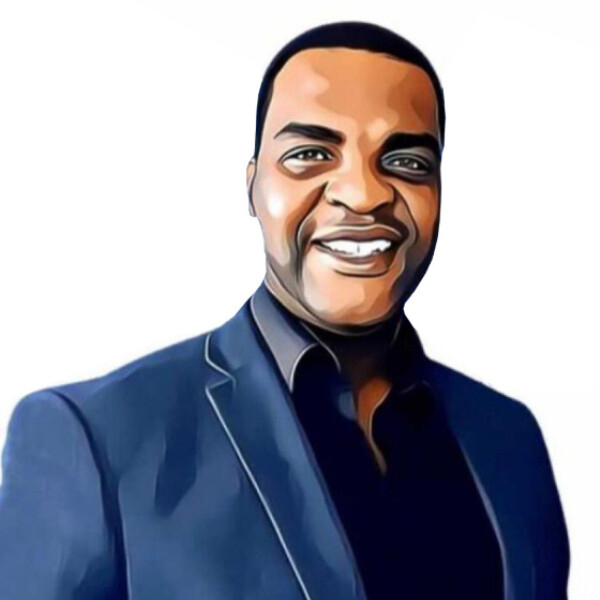 Program Director
At the helm of the eponymous Yeukai Business Show is Yeukai Kajidori himself, the podcast program host. Heard of 'hail fellow well met'? He is sort of that type, just the genuine version.