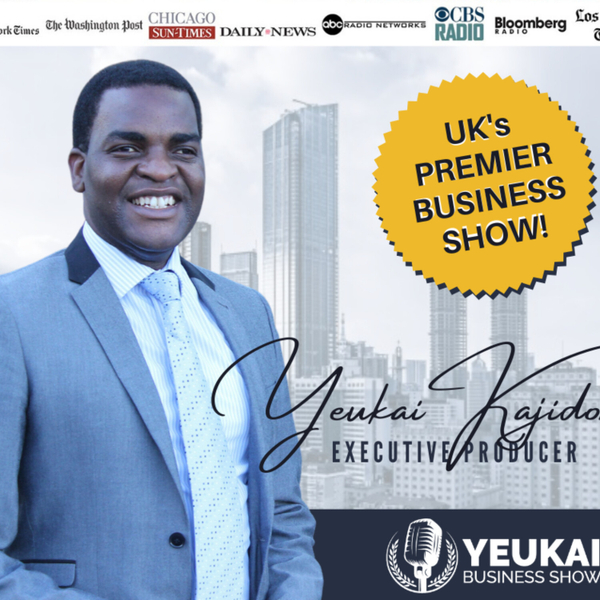 Yeukai Business Show
Episode #224: Tawnya Schultz I The Quick and Ultimate Way to Financial Freedom
E224
28:15
September 16th 2020
Welcome to Episode 224 of the Yeukai Business Show.
In this episode, Tawnya Schultz and I discuss how you can get started with the fastest path to financial freedom.
So if you want to learn how to budget, pay off debt, and invest your money wisely so you can live debt-free, tune in now!
In this episode, you'll discover:
How to push through and follow a plan for debt-free living
Common mistakes people make when trying to achieve financial freedom
The most effective way to track your spending
About Tawnya
Tawnya Schultz is an expert in budgeting, investing and money mindset whose accomplishments include:
Founder of The Money Life Coach, an online platform helping women learn how to budget, pay off debt, invest and leave a legacy.
After being in debt most of her life, Tawnya decided to turn her life around at the age of 34 and aggressively pay off $28k of debt in a year.
Landing a full-time role for a tech company in San Francisco, enabling her to pay off all of her debt in 8 months.
More Information
Learn more about how you can improve your results with budgeting, investing and money mindset with Tawnya.
You can also connect with Tawnya on Facebook and Instagram.
Thanks for Tuning In!
Thanks so much for being with us this week. Have some feedback you'd like to share? Please leave a note in the comments section below!
If you enjoyed this episode on the fastest path to financial freedom, please share it with your friends by using the social media buttons you see at the bottom of the post.
Don't forget to subscribe to the show on iTunes to get automatic episode updates for our "Yeukai Business Show !"
And, finally, please take a minute to leave us an honest review and rating on iTunes. They really help us out when it comes to the ranking of the show and I make it a point to read every single one of the reviews we get.
Please leave a review HERE right now.
Thanks for listening!
Yeukai Business Show
Yeukai Business Show is a UK-based podcast dedicated to helping business owners and entrepreneurs succeed through the expert knowledge of our highly esteemed guests. On the Show, you will discover what is working Now in the world of business. We discuss key topics on Finance, Marketing, HR, Sales, Business growth Systems, and Personal Development.
Want to be featured on the Show? Apply Here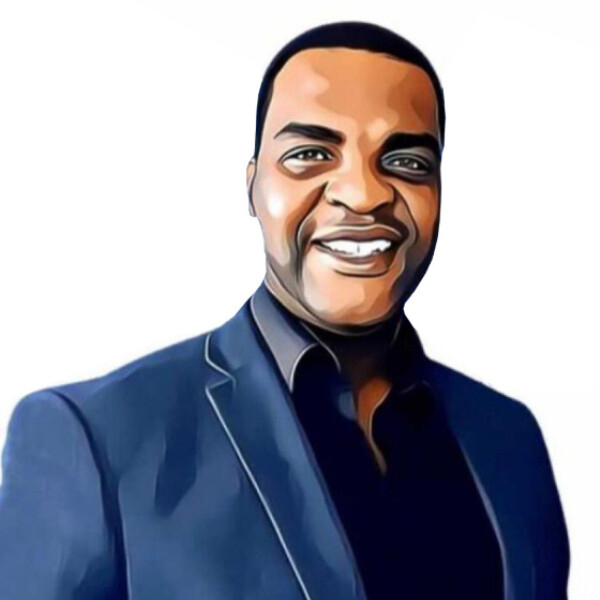 Program Director
At the helm of the eponymous Yeukai Business Show is Yeukai Kajidori himself, the podcast program host. Heard of 'hail fellow well met'? He is sort of that type, just the genuine version.