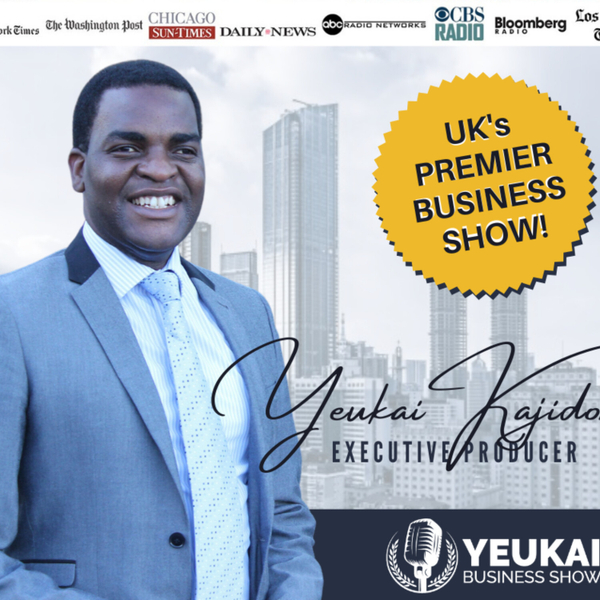 Yeukai Business Show
Episode 367: Sara Sabin | How to build a six or seven-figure business using your skills and talents
E367
31:29
September 17th 2021
Welcome to Episode 367 of the Yeukai Business Show.
In this episode, Sara Sabin and I discuss build a powerful, long-lasting transformation.
So if you want to build a six or seven-figure business, using your skills and talents, tune in now!
In this episode, you'll discover:
·        Translate the company vision on a team level, to set HUGE goals.
·        Develop all aspects of emotional intelligence and 'success mindset' in leaders
·        Create trackable action plans, aligned with personal and company goals, aid accountability, and maximize the chances of 10X'ing company performance.
About Sara
Sara Sabin is an expert in build lasting transformation whose accomplishments include:
·        Sara is a Transformational Coach, Leadership Coach, Consultant, and Entrepreneur.
·        Sara Sabin is a qualified accountant, former start-up founder of two start-ups and a transformational coach.
·        Sara is a contributing writer to the Entrepreneur Magazine Leadership Network, and a regular contributor to the Fast Company, as well as a Co-Author in the #1 International Amazon Bestseller, Cracking the Rich Code (Volume 5).
More Information
Learn more about how you can improve your results with build lasting transformation with
https://twitter.com/SaraSabin1  
https://www.linkedin.com/in/sara-caroline-sabin/
 Skype: sara.s19
Thanks for Tuning In!
Thanks so much for being with us this week. Have some feedback you'd like to share? Please leave a note in the comments section below!
If you enjoyed this episode on build a powerful, long-lasting transformation, please share it with your friends by using the social media buttons you see at the bottom of the post.
Don't forget to subscribe to the show on iTunes to get automatic episode updates for our "Yeukai Business Show!"
And, finally, please take a minute to leave us an honest review and rating on iTunes. They really help us out when it comes to the ranking of the show and I make it a point to read every single one of the reviews we get.
Please leave a review right now
Thanks for listening!
Yeukai Business Show
Yeukai Business Show is a UK-based podcast dedicated to helping business owners and entrepreneurs succeed through the expert knowledge of our highly esteemed guests. On the Show, you will discover what is working Now in the world of business. We discuss key topics on Finance, Marketing, HR, Sales, Business Growth Systems, and Personal Development.
Want to be featured on the Show? Apply Here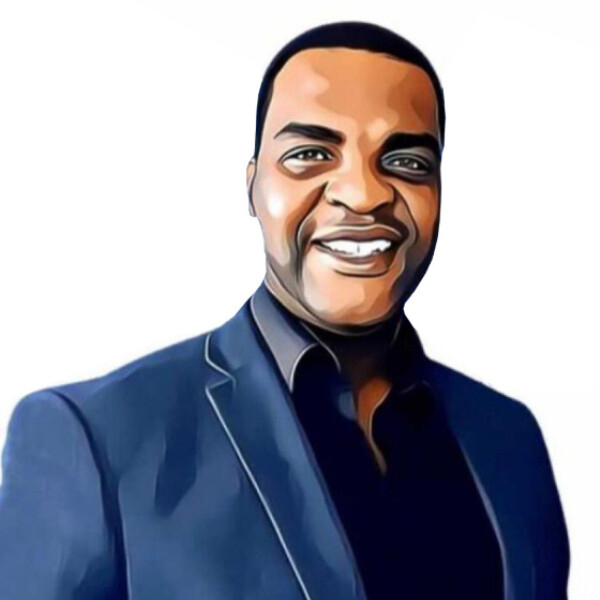 Program Director
At the helm of the eponymous Yeukai Business Show is Yeukai Kajidori himself, the podcast program host. Heard of 'hail fellow well met'? He is sort of that type, just the genuine version.