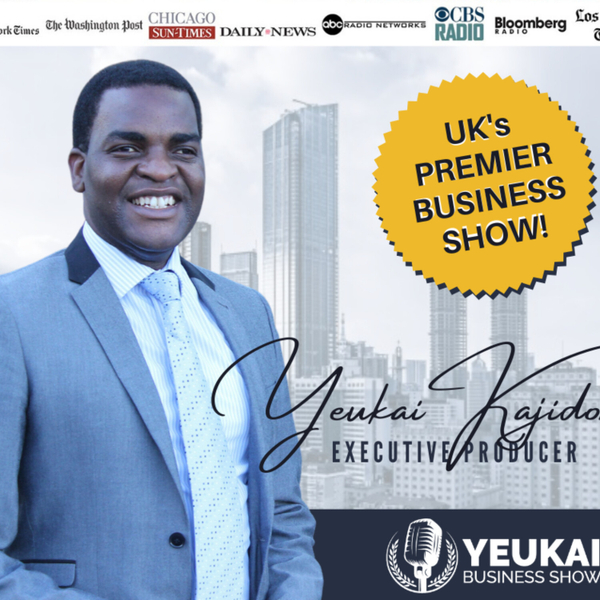 Yeukai Business Show
Episode 369: John North| How to become more strategic and intelligent in your marketing strategies
E369
29:43
September 27th 2021
Welcome to Episode 369 of the Yeukai Business Show.
In this episode, John North and I discuss how to become smarter and more strategic about your marketing efforts.
So, if you want to create your own platform to control your destiny, tune in now!
In this episode, you'll discover:
·        How to build your online business
·        How to create a book in a little as 90 days
·        How to get #1 Best Seller Status on Amazon
About John
John North is an expert in marketing efforts whose accomplishments include:
·        John North is regarded as a versatile and experienced entrepreneur with a solid background in Accounting, Banking, Business Management, Finance, Personal Development, IT, Software, and Strategic Marketing.
·        John is the CEO of Evolve Systems Group.
·        He is a serial entrepreneur who has created many products and services that are designed to empower business owners and entrepreneurs.
·        John is passionate about helping business owners become smarter and more strategic about their marketing efforts.
·        Over 30 years in business and online marketing
·        Over 25 million worth of sales for myself and clients in 30 years
·        Written 6 #1 Best Selling business books
·        Published or been involved in over 1,500 books
·        Won Australia Day Award for my shire back in 1984
·        Worked as an ambulance officer
·        Was part of the state emergency service
·        Was policeman for my town for 2 days
More Information
Learn more about how you can improve your results with marketing efforts with https://johnnorth.com.au/index
https://evolveglobalpublishing.com/
https://www.facebook.com/johnnorthauthor
 https://www.instagram.com/johnnorthauthor
 https://twitter.com/johnnorth7  
https://www.linkedin.com/in/johnnorth1085  
https://www.youtube.com/channel/UCL4mwnKA2Iinu_KtXXMgqtQ
Thanks for Tuning In!
Thanks so much for being with us this week. Have some feedback you'd like to share? Please leave a note in the comments section below!
If you enjoyed this episode on how to become smarter and more strategic about your marketing efforts, please share it with your friends by using the social media buttons you see at the bottom of the post.
Don't forget to subscribe to the show on iTunes to get automatic episode updates for our "Yeukai Business Show!"
And, finally, please take a minute to leave us an honest review and rating on iTunes. They really help us out when it comes to the ranking of the show and I make it a point to read every single one of the reviews we get.
Please leave a review right now
Thanks for listening!
Yeukai Business Show
Yeukai Business Show is a UK-based podcast dedicated to helping business owners and entrepreneurs succeed through the expert knowledge of our highly esteemed guests. On the Show, you will discover what is working Now in the world of business. We discuss key topics on Finance, Marketing, HR, Sales, Business Growth Systems, and Personal Development.
Want to be featured on the Show? Apply Here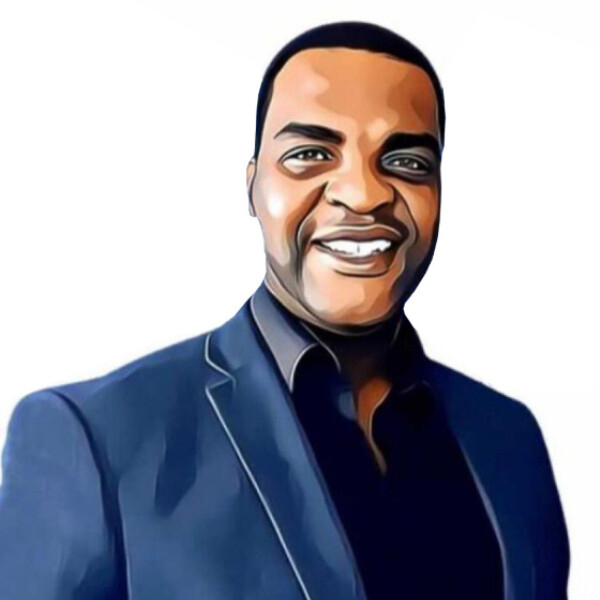 Program Director
At the helm of the eponymous Yeukai Business Show is Yeukai Kajidori himself, the podcast program host. Heard of 'hail fellow well met'? He is sort of that type, just the genuine version.