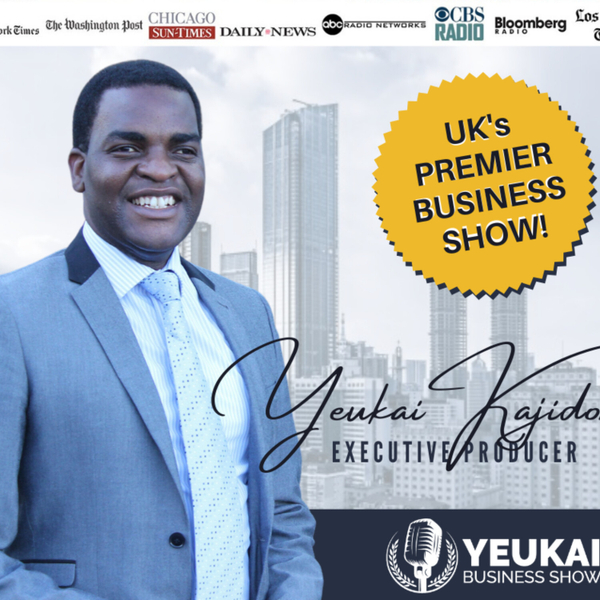 Welcome to Episode 440 of the Yeukai Business Show.
In this episode, Adit Jain discusses How to Think like your Customers to Scale your Success.
So, if you want to know more about How to Scale your Succes, tune in now!
In this episode, you'll discover:
How to create a continuously evolving culture to serve Enterprise clients better
How to win Enterprise customers
Overcoming recruitment challenges when scaling your business
About Adit Jain
An IIT-Delhi grad and Y-Combinator alumni, Adit prides himself on the astute understanding of what employee-facing teams need in order to deliver a stellar employee experience. Post a summer training at EY and a marketing internship at IIM Lucknow, Adit began his entrepreneurial journey with Chatteron in 2015. A study of why Chatteron wasn't making enough money, brought him and the other co-founders to the concept of Leena AI, and there has been no looking back since then. The three books Adit draws inspiration from are: Zero to One by Peter Thiel, Founders at Work: Stories of Startups by Jessica Livingston, and Good to Great: Why some companies make the transition and others don't by James C. Collins. His advice to young aspiring entrepreneurs? "Listen to Nike and 'Just do it.' If you are looking to start, if you have that burning sensation of wanting to build something, I think the best thing is to begin. I have noticed that people who just start and persevere are way more likely to succeed in entrepreneurship than people who wait for the opportune moment. You might fail in your first venture and will pivot several times, but in the end, all of it will be worth it."
More Information
Learn more about How to Scale your Success at https://leena.ai/ 
Thanks for Tuning In!
Thanks so much for being with us this week. Have some feedback you'd like to share? Please leave a note in the comments section below!
If you enjoyed this episode on How to Expand your Business, please share it with your friends by using the social media buttons you see at the bottom of the post.
Don't forget to subscribe to the show on iTunes to get automatic episode updates for our "Yeukai Business Show !"
And, finally, please take a minute to leave us an honest review and rating on iTunes. They really help us out when it comes to the ranking of the show and I make it a point to read every single one of the reviews we get.
Please leave a review right now
Thanks for listening!
Yeukai Business Show
Yeukai Business Show is a UK-based podcast dedicated to helping business owners and entrepreneurs succeed through the expert knowledge of our highly esteemed guests. On the Show, you will discover what is working Now in the world of business. We discuss key topics on Finance, Marketing, HR, Sales, Business growth Systems, and Personal Development.
Want to be featured on the Show? Apply Here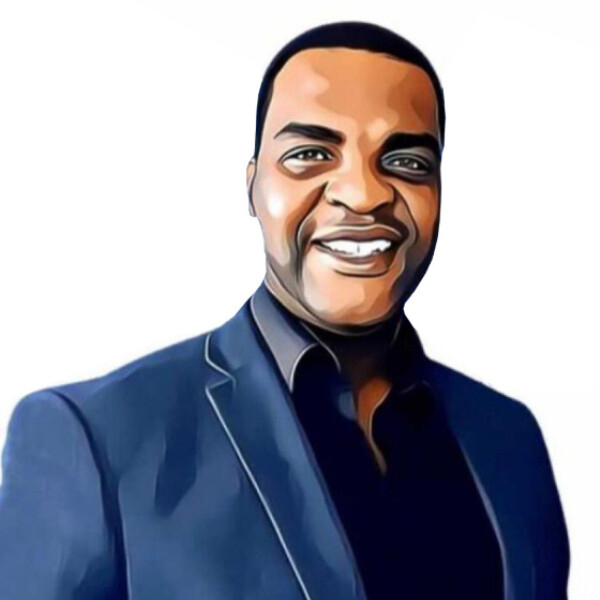 Program Director
At the helm of the eponymous Yeukai Business Show is Yeukai Kajidori himself, the podcast program host. Heard of 'hail fellow well met'? He is sort of that type, just the genuine version.