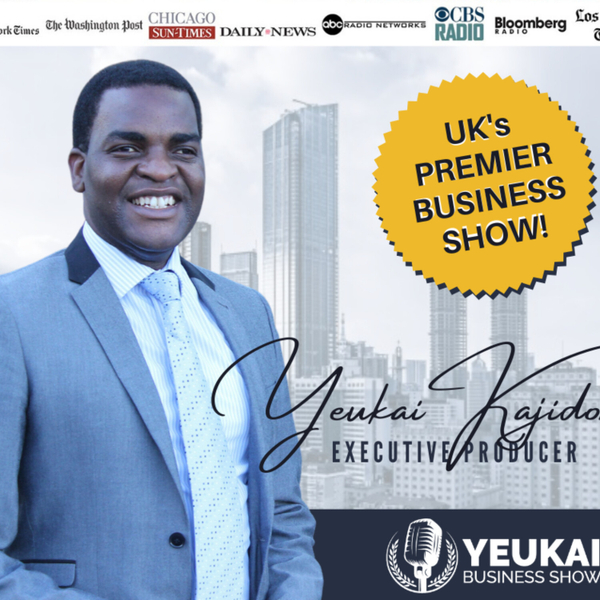 Yeukai Business Show
Episode 444: Jim Rowe | A 10-step structure to Think, Present and Sell more Effectively
Welcome to Episode 444 of the Yeukai Business Show.
In this episode, Jim Rowe Shares a 10-step structure to Think, Present and Sell more Effectively.
So, if you want to know more about How to Sell more effectively, tune in now!
In this episode, you'll discover: 
Critical thinking for Entrepreneurs
Communicating your vision for people to buy in
How to Sell more effectively
About Jim Rowe
Jim is a 45-year marketing veteran with a BS in Marketing from Fairfield U CT. Starting in market research, Jim then held client & agency positions including Brand Manager, Coke; VP Marketing, Cutty Sark; President of Promotion & InterMark Divisions, Saatchi / Howard Marlboro Group NY; plus 30+ years as an owner of the first Manhattan Marketing Ensemble, then Jim Rowe Marketing. He has brought in 25 accounts in his career, serving as a fractional CMO 10x, often resulting in successful repositioning and rebranding of brands or companies for growth. 
A core foundation of Jim's success is classical packaged goods marketing training in critical thinking and communication skills, particularly writing and presenting. After noticing both recent grads and some clients had trouble in these areas, Jim realized that there was a void in the teaching and training of these important skills. Therefore, inspired by Who Moved My Cheese, he recently published Get Your Ducks In A Rowe, a 2-book fable series to provide quick, simple practical tools to help students, grads, and all execs
Book 1 Business Writing & Communication teaches the 10-step structure to Think, Write, Present, and Sell more effectively. 
Book 2 Learn The A-D-A-P-T-E-R Method of Problem Solving & Business Communication (Analyze – Deduce – Author – Perform – Tackle – Evaluate – Refine) teaches the holistic cycle of critical thinking/writing, presenting, and executing.
Jim has been presenting his entire career to both small meetings and conferences. He has also recently been a guest on numerous business and educational podcasts. 
More Information
Learn more about How to Sell more effectively at https://www.jimrowemarketing.com/  
Thanks for Tuning In!
Thanks so much for being with us this week. Have some feedback you'd like to share? Please leave a note in the comments section below!
If you enjoyed this episode on How to Expand your Business, please share it with your friends by using the social media buttons you see at the bottom of the post.
Don't forget to subscribe to the show on iTunes to get automatic episode updates for our "Yeukai Business Show !"
And, finally, please take a minute to leave us an honest review and rating on iTunes. They really help us out when it comes to the ranking of the show and I make it a point to read every single one of the reviews we get.
Please leave a review right now
Thanks for listening!
Yeukai Business Show
Yeukai Business Show is a UK-based podcast dedicated to helping business owners and entrepreneurs succeed through the expert knowledge of our highly esteemed guests. On the Show, you will discover what is working Now in the world of business. We discuss key topics on Finance, Marketing, HR, Sales, Business growth Systems, and Personal Development.
Want to be featured on the Show? Apply Here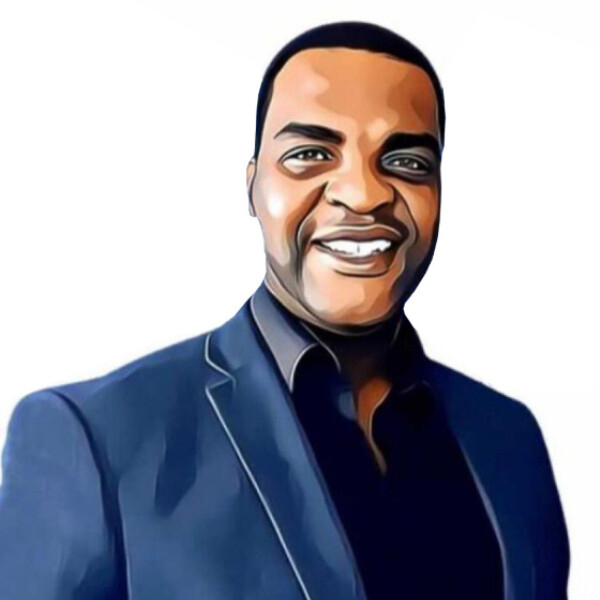 Program Director
At the helm of the eponymous Yeukai Business Show is Yeukai Kajidori himself, the podcast program host. Heard of 'hail fellow well met'? He is sort of that type, just the genuine version.