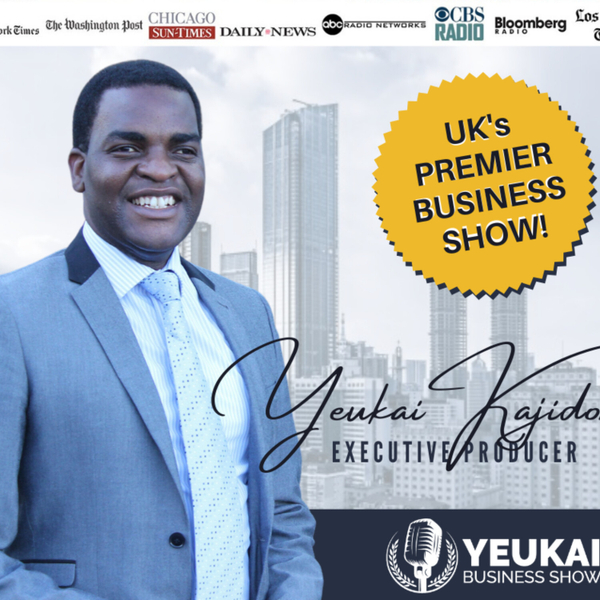 Welcome to Episode 446 of the Yeukai Business Show.
In this episode, Yeukai and Thomas L Rosenberg discuss what it means living a life on purpose.
So, if you want to know more about living a meaningful life, tune in now!
In this episode, you'll discover:
Rediscovering what's truly important to you.
The power of reconnecting to yourself
2 Case studies 
About Thomas L Rosenberg 
Thomas is Founder and Chief Calming Officer at ReGenerate Coaching. A Certified Integral Coach, he loves guiding people to grow and flourish by rediscovering what's truly important to them. For him, the shift towards rediscovering what is truly important to him occurred after suffering a traumatic brain injury in a near-fatal bicycle accident in June 2014. It compelled him to rediscover the forgotten wisdom of his heart and body. To stop living inside others' stories and expectations. Inspired by the way a dear friend lived richly, shared all her gifts fully, and died with tremendous grace in 2016, he had a deep desire to lead life heart-first. He decided to move towards developing a full-time coaching practice and began his certification in Integral Coaching, which he received from New Ventures West. His approach blends both Integral Coaching and somatic work drawn from his own journey as a coach and human. To deepen his embodiment, he is currently he is pursuing Somatic Coaching certification through the Strozzi Institute. When he isn't supporting individual and team clients to transform their leadership, he also enjoys tending to his garden and dancing Argentine Tango with his wife.
More Information
Learn more about living a meaningful life at https://www.regenerate.coach/
Thanks for Tuning In!
Thanks so much for being with us this week. Have some feedback you'd like to share? Please leave a note in the comments section below!
If you enjoyed this episode on How to Expand your Business, please share it with your friends by using the social media buttons you see at the bottom of the post.
Don't forget to subscribe to the show on iTunes to get automatic episode updates for our "Yeukai Business Show !"
And, finally, please take a minute to leave us an honest review and rating on iTunes. They really help us out when it comes to the ranking of the show and I make it a point to read every single one of the reviews we get.
Please leave a review right now
Thanks for listening!
Yeukai Business Show
Yeukai Business Show is a UK-based podcast dedicated to helping business owners and entrepreneurs succeed through the expert knowledge of our highly esteemed guests. On the Show, you will discover what is working Now in the world of business. We discuss key topics on Finance, Marketing, HR, Sales, Business growth Systems, and Personal Development.
Want to be featured on the Show? Apply Here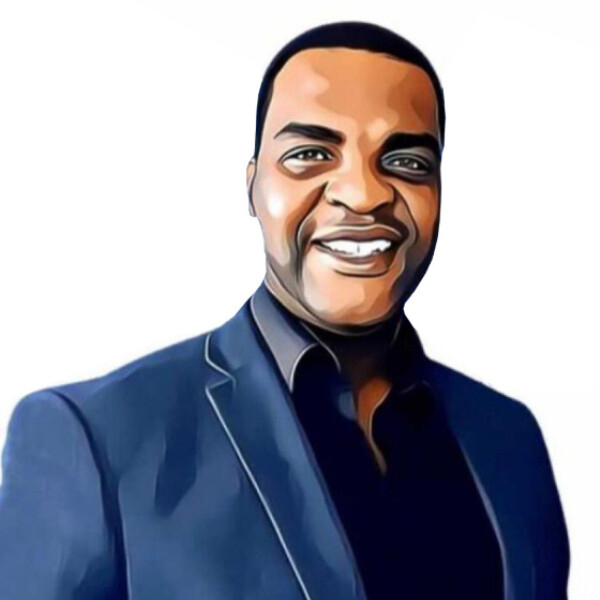 Program Director
At the helm of the eponymous Yeukai Business Show is Yeukai Kajidori himself, the podcast program host. Heard of 'hail fellow well met'? He is sort of that type, just the genuine version.