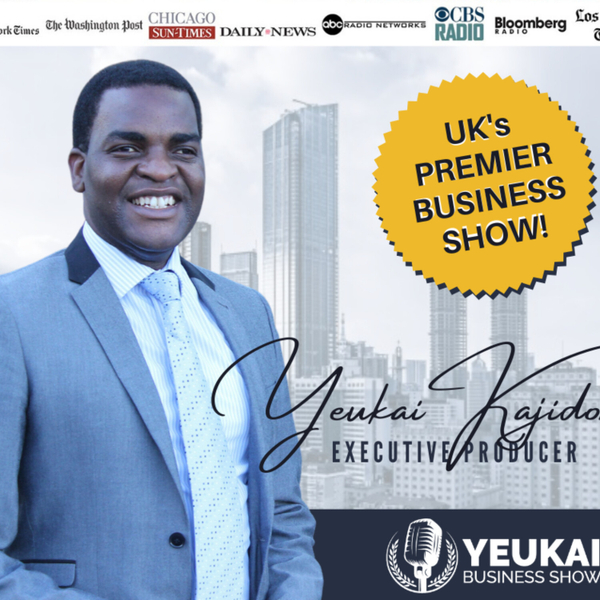 Welcome to Episode 447 of the Yeukai Business Show.
In this episode, Jacqueline Ross discusses The Strategies to Manage Up as an Intrapreneur.
So, if you want to know more about How to Manage Up and Succeed, tune in now!
In this episode, you'll discover: 
Overcoming your inner critic
How to navigate a toxic environment
Transitioning from Intrapreneur to Entrepreneur
About Jacqueline Ross
Jacqueline "Coach Jackie" Ross is the author of Manage Up! The Ultimate Guide to Managing Your Manager. "Coach Jackie" is a certified career coach, professional speaker, and author. Coach Jackie started her professional career, 25+ years ago, in the mental health field. She transitioned into human resources and now has her own private coaching practice. Coach Jackie provides coaching to professionals in career transition and to organizational teams, so they may enhance their leadership capabilities. She is a dynamic and engaging presenter who will draw her audience in and leave them with practical tools and tips to strengthen their confidence and career toolbelt.
More Information
Learn more about How to Manage Up and Succeed at https://www.coachjackieross.com/ 
Thanks for Tuning In!
Thanks so much for being with us this week. Have some feedback you'd like to share? Please leave a note in the comments section below!
If you enjoyed this episode on How To Become A Brilliant Podcast Guests, please share it with your friends by using the social media buttons you see at the bottom of the post.
Don't forget to subscribe to the show on iTunes to get automatic episode updates for our "Yeukai Business Show !"
And, finally, please take a minute to leave us an honest review and rating on iTunes. They really help us out when it comes to the ranking of the show and I make it a point to read every single one of the reviews we get.
Please leave a review right now
Thanks for listening!
Yeukai Business Show
Yeukai Business Show is a UK-based podcast dedicated to helping business owners and entrepreneurs succeed through the expert knowledge of our highly esteemed guests. On the Show, you will discover what is working Now in the world of business. We discuss key topics on Finance, Marketing, HR, Sales, Business growth Systems, and Personal Development.
Want to be featured on the Show? Apply Here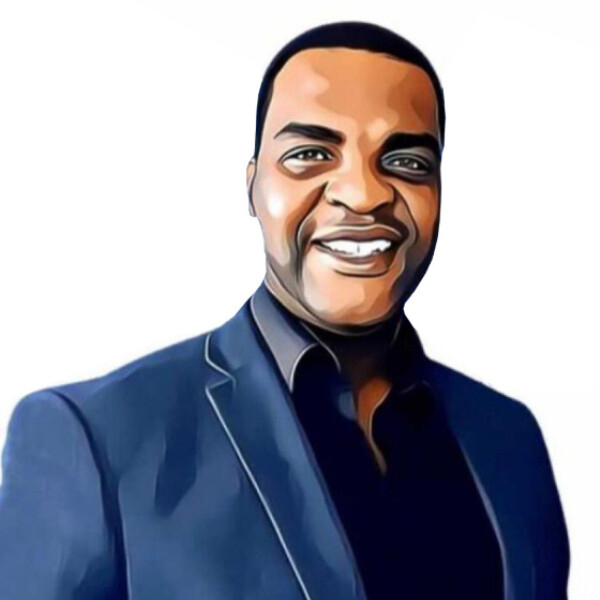 Program Director
At the helm of the eponymous Yeukai Business Show is Yeukai Kajidori himself, the podcast program host. Heard of 'hail fellow well met'? He is sort of that type, just the genuine version.