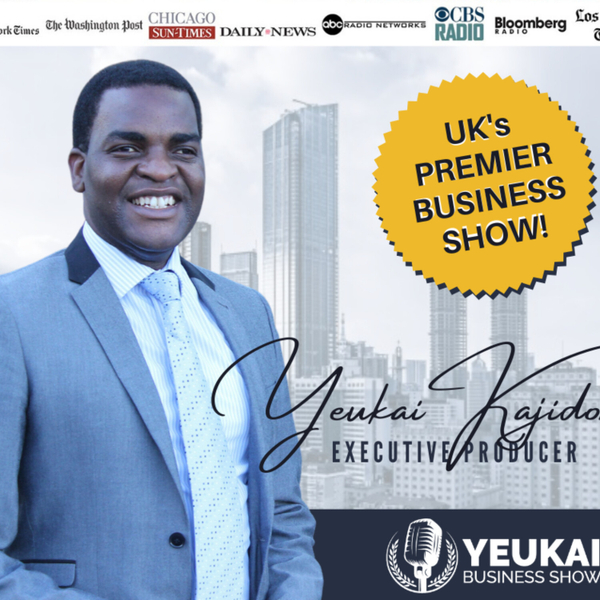 Yeukai Business Show
Episode 453: Shelley Jarrett | Transition from Employee to Employer: Recognising Economic Abuse & Creating Financial Stability through Startups
E453
38:12
September 7th 2022
Welcome to Episode 453 of the Yeukai Business Show.
In this episode, Shelley Jarrett discusses The Transition from Employee to Employer: Recognising Economic Abuse & Creating Financial Stability through Startups
So, if you want to know more about how to create financial stability through startups, tune in now!
In this episode, you'll discover:
3 signs of economic abuse to look for
Transitioning: how to break free from economic abuse
How to navigate social media well to promote your business
About Shelley Jarrett 
Shelley is the founder and publisher of SMJ Magazine, a business and lifestyle magazine with over 3000 subscribers. She is also the producer of the award winning documentary W'at Abowt Us Eight women from 5 major cultural backgrounds tell their stories of truth from #metoo and beyond, to gender-based abuse and harassment in diverse locations. Along with W'at Abowt Us podcast with Shelley Jarrett, a weekly conversation series about economic abuse and what are the signs to look for from a spouse or business partner. Shelley brings a wide range of expertise to the table. Equipped with social work and business background, she has worked with women and supported them in various ways over the past three decades. During the pandemic she found a way to support women, using entrepreneurship to escape abusive relationships and become economically empowered. Shelley has won numerous awards over the past ten years and has been featured on several print media outlets and mainstream TV Including CHCHTV to talk about her journey of producing the W'at Abowt Us documentary and the most recent training course teaching women skills on how to create financial stability through startups. "In keeping with my goal of raising awareness and education, it is vital that we continue to push for changes to gender-based violence, systemic racism, and various women's issues. I feel it's all our responsibility to continue to raise our voices and demand societal change." Shelley Jarrett  
More Information
Learn more about how to create financial stability through startups at
Thanks for Tuning In!
Thanks so much for being with us this week. Have some feedback you'd like to share? Please leave a note in the comments section below!
If you enjoyed this episode on How to Expand your Business, please share it with your friends by using the social media buttons you see at the bottom of the post.
Don't forget to subscribe to the show on iTunes to get automatic episode updates for our "Yeukai Business Show !"
And, finally, please take a minute to leave us an honest review and rating on iTunes. They really help us out when it comes to the ranking of the show and I make it a point to read every single one of the reviews we get.
Please leave a review right now
Thanks for listening!
Yeukai Business Show
Yeukai Business Show is a UK-based podcast dedicated to helping business owners and entrepreneurs succeed through the expert knowledge of our highly esteemed guests. On the Show, you will discover what is working Now in the world of business. We discuss key topics on Finance, Marketing, HR, Sales, Business growth Systems, and Personal Development.
Want to be featured on the Show? Apply Here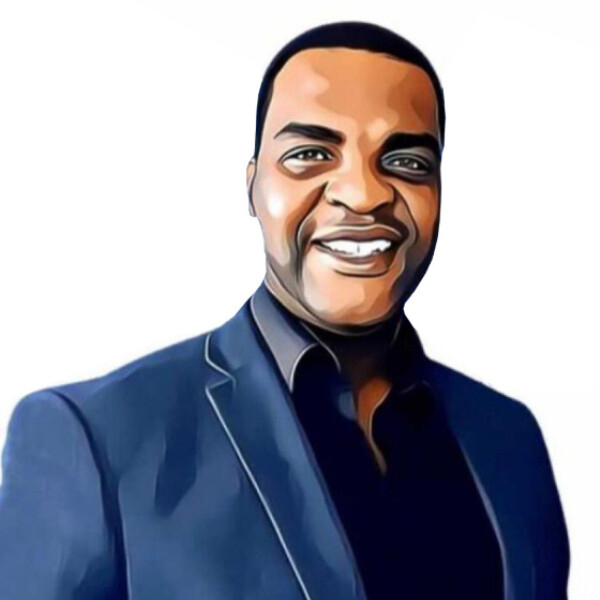 Program Director
At the helm of the eponymous Yeukai Business Show is Yeukai Kajidori himself, the podcast program host. Heard of 'hail fellow well met'? He is sort of that type, just the genuine version.