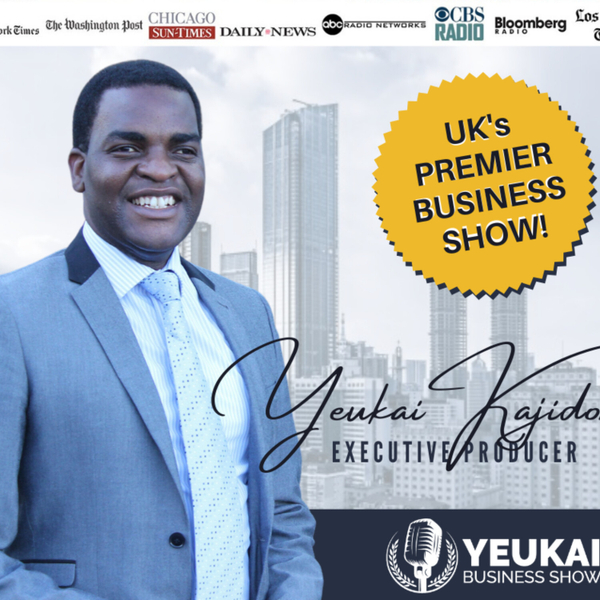 Yeukai Business Show
Episode 467: Dr. Ronnie Gladden | Keys to Developing a Diverse, Inclusive Business
E467
29:53
October 26th 2022
Welcome to Episode 467 of the Yeukai Business Show.
In this episode, Thomas Loxley Rosenberg and Dr. Ronnie Gladden discuss the Keys to creating a Diverse, Inclusive Business.
So, if you want to know more about Diversity and Inclusion, tune in now!
In this episode, you'll discover:
Why discussing identity is important in conversations about diversity, equity, and inclusion
What's needed for folx to explore the intersectionality in their own identity
Why this is important for businesses as much as for schools (and society at large)
About Dr. Ronnie Gladden 
Dr. Ronnie Gladden is an international speaker, actor, and tenured college professor. He regularly speaks about identity, diversity, and inclusion for K-12 schools, universities, and non-profits, including the Ronald McDonald House Charities, the city of Cincinnati, Northern Kentucky University, and more. In addition to advising student LGBTQ+ organizations, Dr. Ronnie has implemented critical diversity and inclusion training curricula and dynamic speaking series across multiple campuses. Their approach centers on fostering identity reconciliation, empowerment, and independent representation via authentic, transformative, and diverse leadership practices.  
Dr. Ronnie holds a doctorate in Educational Leadership from Northern Kentucky University, where they defended and published a dissertation on diversity leadership and intersectionality. They have also earned a Master of Fine Arts from Miami University, a Master of Education from Xavier University, and a Bachelor of Arts from the University of Cincinnati. They attended the International Summer Schools Study at the University of Cambridge, and have been accepted into the dramatic performance program at the University of Cincinnati's College-Conservatory of Music and into a prestigious conference at The Juilliard School. 
More Information
Learn more about Diversity and Inclusion at https://www.ronniegladden.com/
Facebook: https://www.facebook.com/drronniespeaks
Instagram: https://www.instagram.com/drronniespeaks/
Book: https://www.whitegirlwithin.com 
Thanks for Tuning In!
Thanks so much for being with us this week. Have some feedback you'd like to share? Please leave a note in the comments section below!
If you enjoyed this episode on How to Expand your Business, please share it with your friends by using the social media buttons you see at the bottom of the post.
Don't forget to subscribe to the show on iTunes to get automatic episode updates for our "Yeukai Business Show !"
And, finally, please take a minute to leave us an honest review and rating on iTunes. They really help us out when it comes to the ranking of the show and I make it a point to read every single one of the reviews we get.
Please leave a review right now
Thanks for listening!
Yeukai Business Show
Yeukai Business Show is a UK-based podcast dedicated to helping business owners and entrepreneurs succeed through the expert knowledge of our highly esteemed guests. On the Show, you will discover what is working Now in the world of business. We discuss key topics on Finance, Marketing, HR, Sales, Business Growth Systems, and Personal Development.
Want to be featured on the Show? Apply Here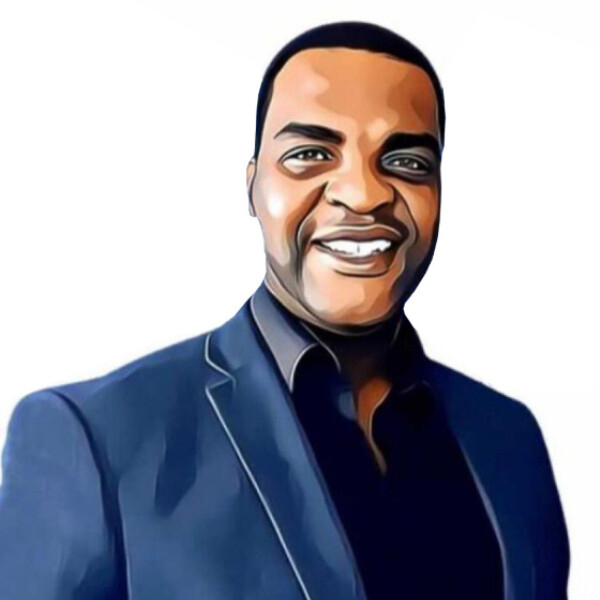 Program Director
At the helm of the eponymous Yeukai Business Show is Yeukai Kajidori himself, the podcast program host. Heard of 'hail fellow well met'? He is sort of that type, just the genuine version.