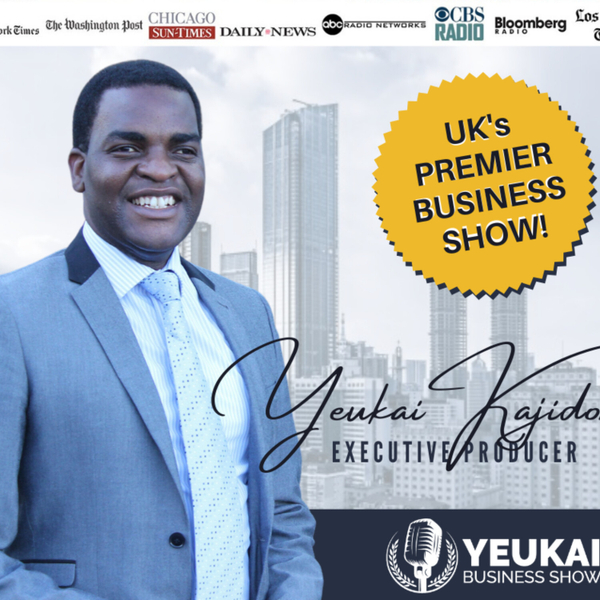 Welcome to Episode 288 of the Yeukai Busines Show
In this episode, Erwin Wils and Trevor Stockwell discuss how to train business owners into developing skills and making a major mind shift.
So, if you want to overcome mental challenges, expand your comfort zone with things you've never done before, and convert dreams to fruition so you can reach your ultimate purpose in life, tune in now!
In this episode, you'll discover:
3 strategies to overcome mental challenges
How to excel and achieve ambitious goals
How to easily get out of your comfort zone
Why getting help from a coach is a gamechanger
The EMPOWERR coaching methodology
About Erwin
Erwin Wils is an expert in Mindset Coaching whose accomplishments include:
Master of Science in Electrical Engineering.
In August 2015 Erwin his first of many certifications and that same year, he started his first company, focused on the Dutch market.
In 2016 his focus changed from hypnotherapy to coaching
At the beginning of his coaching carer, he had shared the same stage as Mel Gibson, Hugh Hilton, John Travolta, Steve Wozniak, and many others at a big convention in Anaheim, California.
He's had satisfied clients from Australia, the USA, South Africa, Portugal, Germany, Czech Republic, UK, and many more.
More Information
Learn more about how you can improve your results with achieving your goals with www.millionairelifestrategy.com
www.linkedin.com/in/erwin-wils
www.facebook.com/MillionaireLifeStrategy
www.instagram.com/millionairelifestrategy
Links & Mentions From This Episode:
Get free resources: Yeukaicourses.com
Stay in the know: Yeukaibusinessshow.com
Thanks for Tuning In!
Thanks so much for being with us this week. Have some feedback you'd like to share? Please leave a note in the comments section below!
If you enjoyed this episode on excel and achieve the ambitious goals you set for yourself, please share it with your friends.
Don't forget to subscribe to the show on iTunes to get automatic episode updates for our "Learn to excel and achieve the ambitious goals?!"
And, finally, please take a minute to leave us an honest review and rating on iTunes. They really help us out when it comes to the ranking of the show and I make it a point to read every single one of the reviews we get.
Please leave a review right now. 
Thanks for listening!
Yeukai Business Show
Yeukai Business Show is a UK-based podcast dedicated to helping business owners and entrepreneurs succeed through the expert knowledge of our highly esteemed guests. On the Show, you will discover what is working Now in the world of business. We discuss key topics on Finance, Marketing, HR, Sales, Business Growth Systems, and Personal Development.
Want to be featured on the Show? Apply Here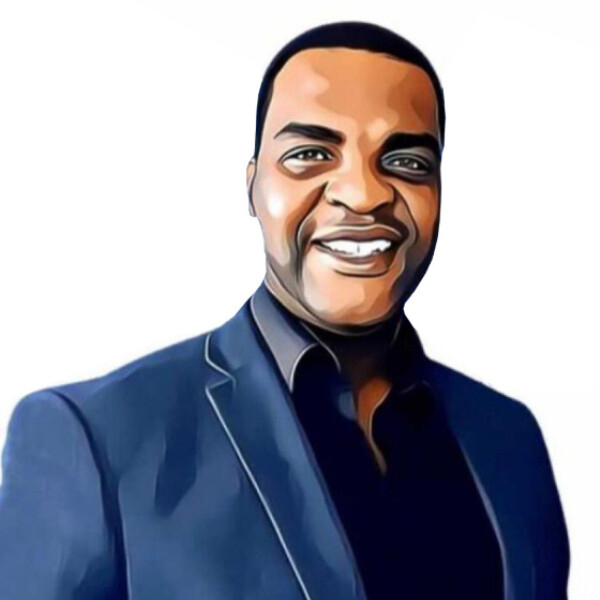 Program Director
At the helm of the eponymous Yeukai Business Show is Yeukai Kajidori himself, the podcast program host. Heard of 'hail fellow well met'? He is sort of that type, just the genuine version.