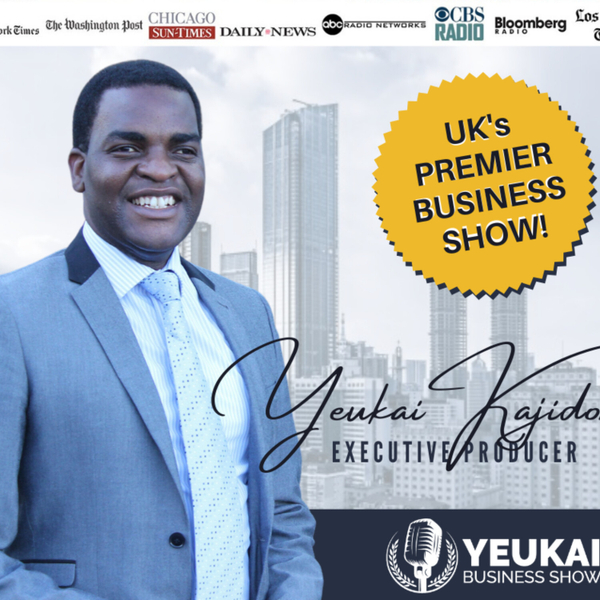 Yeukai Business Show
Episode 311: Janene Liston | Effective Pricing Strategies For Sustainable Business
Welcome to Episode 311 of the Yeukai Kajidori Show.
In this episode, Janene Liston and I discuss effective pricing strategies.
If you want to know how to effectively manage prices based on value and set the right pricing strategies so you can build sustainably profitable businesses, tune in now!
In this episode, you'll discover:
Areas to focus on pricing-setting process.
The process of constructing the value to price your products
Steps to do once you set the price.
Process of developing pricing strategies
Identifying the advantages to work with
About Janene
Janene Liston is a Certified Pricing Professional, whose accomplishments include:
Europe's most trusted pricing strategist for small businesses
Former Construction Engineer
Hired as Global Pricing Manager in 2004
More Information
Learn more about how you can improve your results with pricing strategy with Janene Liston's training program on www.thepricinglady.com
Facebook: https://www.facebook.com/thepricinglady/
Twitter: https://twitter.com/thepricinglady
Linkedin: https://www.linkedin.com/in/thepricinglady/
Yeukai's Links:  
Get free resources: Yeukaicourses.com  
Stay in the know: Yeukaibusinessshow.com 
Thanks for Tuning In!
Thanks so much for being with us this week. Have some feedback you'd like to share? Please leave a note in the comments section below!
If you enjoyed this episode on effective pricing strategies., please share it with your friends by using the social media buttons you see at the bottom of the post.
Don't forget to subscribe to the show on iTunes to get automatic episode updates for our "Yeukai Kajidori!"
And, finally, please take a minute to leave us an honest review and rating on iTunes. They really help us out when it comes to the ranking of the show and I make it a point to read every single one of the reviews we get.
Please leave a review right now.
Thanks for listening!
Yeukai Business Show
Yeukai Business Show is a UK based podcast dedicated to helping business owners and entrepreneurs succeed through expert knowledge of our highly esteemed guests. On the Show, you will discover what is working Now in the world of business. We discuss key topics on Finance, Marketing, HR, Sales, Business growth Systems and Personal development.
Want to be featured on the Show? Apply Here
Your Host 
From very humble and unlikely beginnings, Yeukai has emerged as a world leading authority on building remote teams. In just a few years, he has built a national UK client base and has recruited over 420 Virtual employees for both, his clients and for his companies.
Recently, he has expanded his operations internationally to Australia, US, and Canada. Many small to medium sized companies have benefited from his Virtual Team building Expert Knowledge.
Looking to hire your first Remote employee? APPLY HERE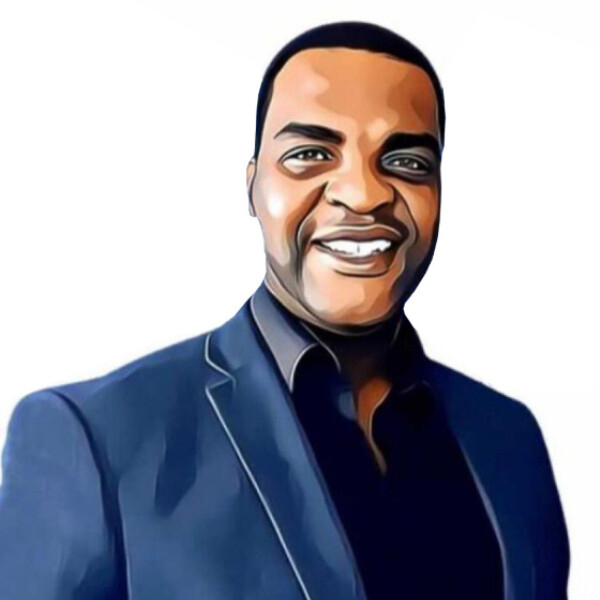 Program Director
At the helm of the eponymous Yeukai Business Show is Yeukai Kajidori himself, the podcast program host. Heard of 'hail fellow well met'? He is sort of that type, just the genuine version.