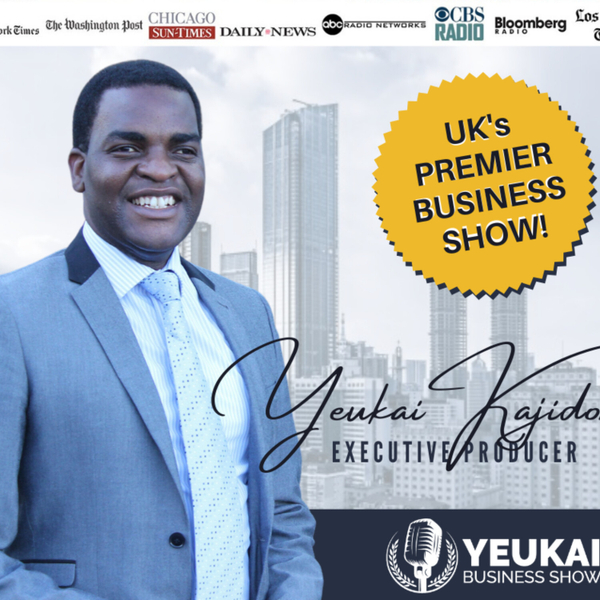 Yeukai Business Show
Episode 524: Joe Pallo | E.A.R.N.I.N.G - The Ultimate Sales Guide to Closing Your Deal
Welcome to Episode 524 of the Yeukai Business Show.
In this episode, Yeukai Kajidori interviews Joe Pallo, the master seller with over 35 years of experience and millions of dollars in earnings.
So, if you want to know more about how to increase your sales and grow your business.
In this episode, you'll discover:
Understanding the "sale first" principle and asking "dig in" questions
The two buckets in sales: logical and emotional and the importance of filling both
E.A.R.N.I.N.G - a guide in the sales process 
The importance of referrals and how to ask for them confidently
About Joe Pallo
Drawing from 35+ years of commission sales, Joe Pallo is a top sales producer who first earned his hard knocks and big rewards with door-to-door selling. He's a powerful storyteller quoted on Forbes.com and beyond who coaches, teaches, and trains by powerful and memorable example. He's the first to say that whether you are selling chicken sh*$, financial services, or high technology, the same core principles apply. His forthcoming book - How to Sell Nothing: The Salesperson's Guide to What Really Happens During a Sale - shares the logical way to make an emotional sale. 
More Information 
Learn more about how to increase your sales and grow your business at http://www.convertsalesfaster.com/
LinkedIn: https://www.linkedin.com/in/joe-pallo-00464989/
Facebook: https://www.facebook.com/JoePalloSellNothingLLC
Thanks for Tuning In!
Thanks so much for being with us this week. Have some feedback you'd like to share? Please leave a note in the comments section below!
If you enjoyed this episode on How to Expand Your Business, please share it with your friends by using the social media buttons you see at the bottom of the post.
Don't forget to subscribe to the show on iTunes to get automatic episode updates for our "Yeukai Business Show !"
And, finally, please take a minute to leave us an honest review and rating on iTunes. They really help us out when it comes to the ranking of the show and I make it a point to read every single one of the reviews we get.
Please leave a review right now
Thanks for listening!
Yeukai Business Show
Yeukai Business Show is a UK-based podcast dedicated to helping business owners and entrepreneurs succeed through the expert knowledge of our highly esteemed guests. On the Show, you will discover what is working Now in the world of business. We discuss key topics on Finance, Marketing, HR, Sales, Business Growth Systems, and Personal Development.
Want to be featured on the Show? Apply Here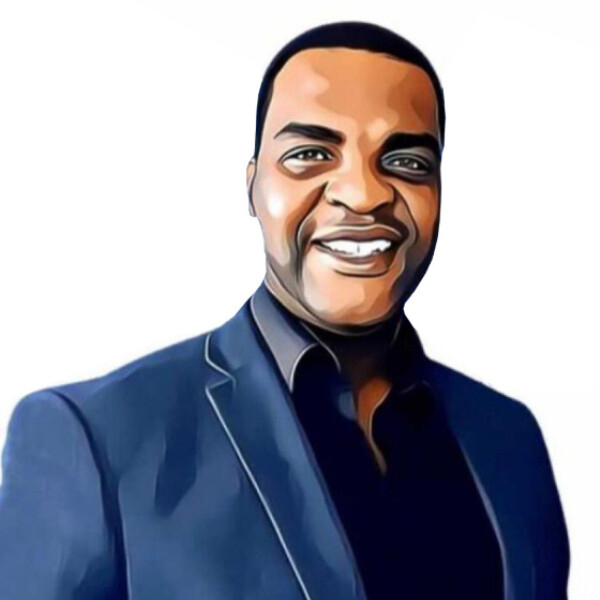 Program Director
At the helm of the eponymous Yeukai Business Show is Yeukai Kajidori himself, the podcast program host. Heard of 'hail fellow well met'? He is sort of that type, just the genuine version.