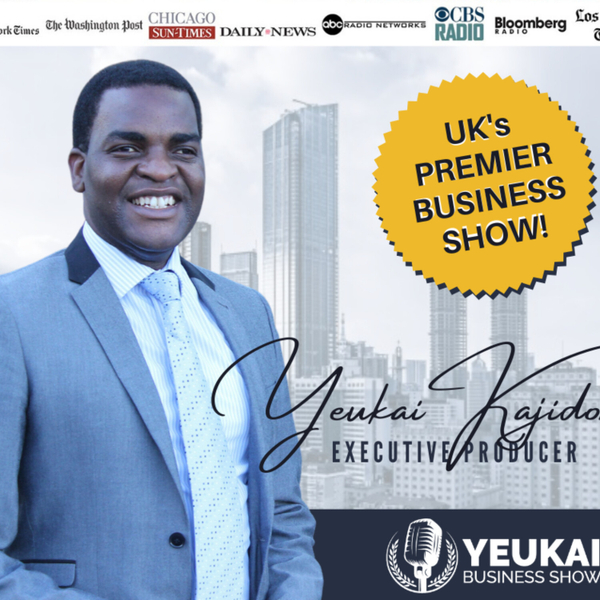 Yeukai Business Show
Episode 246: Kerry Wekelo | Culture Infusion Techniques for New & Established Organizations
E246
29:32
November 9th 2020
Welcome to Episode 246 of the Yeukai Business Show.
In this episode, Kerry Wekelo and I discuss how to be successful in creating a thriving organizational culture.
So if you want to re-establish your organization's culture, learn how to handle challenges as a team, and train your people to succeed so you can grow your business in the process, tune in now!
In this episode, you'll discover:
Proven principles in keeping a thriving culture in an organization;
Effective communication techniques most organizations overlook today;
How to start implementing these key practices in any organization;
The most common mistake organizations make when attempting to create a thriving culture;
And more!
About Kerry
Kerry Wekelo, MBA, is an expert in organizational culture whose accomplishments include:
Chief Operating Officer at Actualize Consulting, a financial services consulting firm
Founder of Zendoway, a company that encourages holistic wellness.
An in demand executive coach, consultant, award-winning author, mindfulness expert, and entrepreneur.
Her books and programs are the impetus behind Actualize Consulting being named Top Company Culture by Entrepreneur Magazine,
Kerry has been featured on ABC, NBC, NPR, The New York Times, SHRM, Thrive Global, Corporate Wellness Magazine, and Forbes.
More Information
Learn more about how you can improve your results with organizational culture:
Links & Mentions From This Episode:
Gratitude Infusion: Workplace Strategies for a Thriving Organizational Culture
Culture Infusion: 9 Principles for Creating and Maintaining a Thriving Organizational Culture 
Thanks for Tuning In!
Thanks so much for being with us this week. Have some feedback you'd like to share? Please leave a note in the comments section below!
If you enjoyed this episode on creating a thriving organizational culture, please share it with your friends by using the social media buttons you see at the bottom of the post.
Don't forget to subscribe to the show on iTunes to get automatic episode updates for our "Yeukai Business Show!"
And, finally, please take a minute to leave us an honest review and rating on iTunes. They really help us out when it comes to the ranking of the show and I make it a point to read every single one of the reviews we get.
Please leave a review here:
https://podcasts.apple.com/gb/podcast/yeukai-business-show/id1231475990
Thanks for listening!
Yeukai Business Show
Yeukai Business Show is a UK-based podcast dedicated to helping business owners and entrepreneurs succeed through the expert knowledge of our highly esteemed guests. On the Show, you will discover what is working Now in the world of business. We discuss key topics on Finance, Marketing, HR, Sales, Business Growth Systems, and Personal Development.
Want to be featured on the Show? Apply Here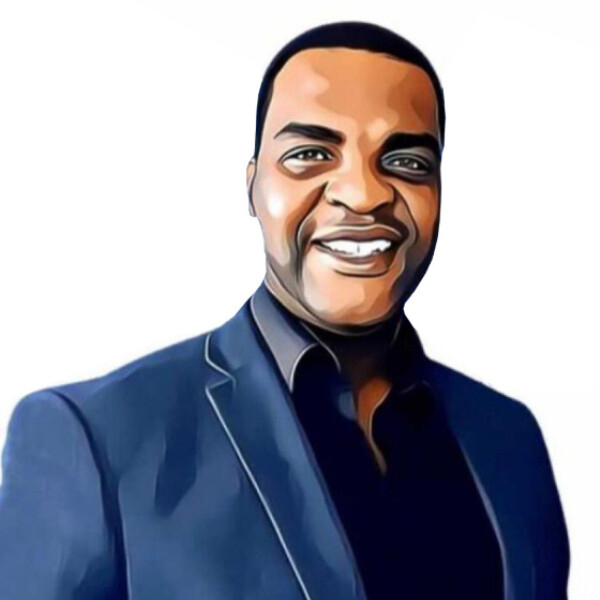 Program Director
At the helm of the eponymous Yeukai Business Show is Yeukai Kajidori himself, the podcast program host. Heard of 'hail fellow well met'? He is sort of that type, just the genuine version.