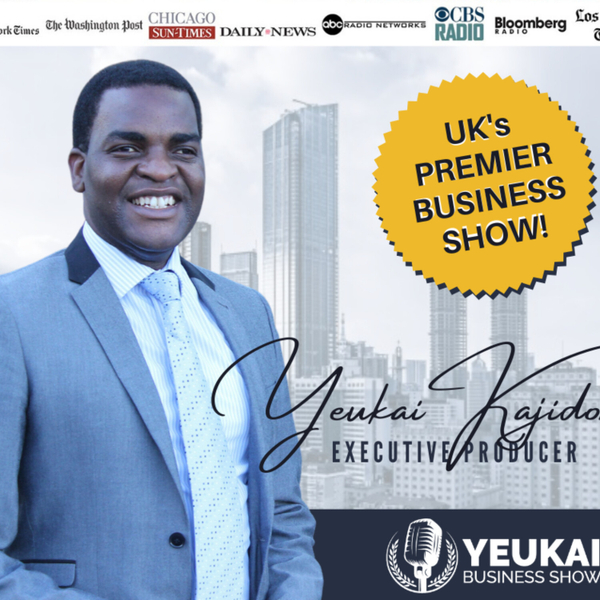 Yeukai Business Show
Episode 346: Lynn Erasmus | How to Build Self-Belief and Unstoppable Mindset in Life and Business
Welcome to Episode 346 of the Yeukai Business Show. 
In this episode, Lynn Erasmus and Trevor discuss how to build a strong mindset that will rekindle your enthusiasm for life and business.
So, if you want to know how to develop clarity of thought, find your purpose, and renew your inspiration and motivation so you can get a step closer today towards achieving your goals, tune in now!
In this episode, you'll discover:
How to make anyone fall in love with your brand through storytelling.
What are the misconceptions in business?
Importance of realizing your self-worth.
Why visualization can help you change your mindset and life.
About Lynn
Lynn Erasmus is an expert in resilience and mindset change whose accomplishments include:
She is a vibrant, serial entrepreneur and an authority on resilience and mindset change.
From being a waitress to a multi-award-winning journalist & entrepreneur to the publisher, coach, author, and keynote speaker.
She has designed, worn, and burned most of the t-shirts, but she says you don't need to.
After interviewing hundreds of successful entrepreneurs and coaching more than 500 business owners, she realized that they all had one thing in common – resilience, which started with a mindset change.
She is energetic, engaging, and intertwining humor and wit throughout her talk – underscoring her ethos of the importance of having "More Fun and Less Glum" throughout.
She decided to self-publish her book: Break Those Damn Rules and start her speaking and coaching business.
More Information
Learn more about how you can improve your results with resilience and mindset change with:
Facebook: https://www.facebook.com/breakthosedamnrules
Instagram: https://www.instagram.com/breakthosedamnrules/
Linkedin: https://www.linkedin.com/in/lynn-van-vuuren-5a70881b/
Thanks for Tuning In!
Thanks so much for being with us this week. Have some feedback you'd like to share? Please leave a note in the comments section below!
If you enjoyed this episode on how to build a strong mindset that will rekindle your enthusiasm for life and business, please share it with your friends by using the social media buttons you see at the bottom of the post.
Don't forget to subscribe to the show on iTunes to get automatic episode updates for our "Yeukai Business Show!"
And, finally, please take a minute to leave us an honest review and rating on iTunes. They really help us out when it comes to the ranking of the show and I make it a point to read every single one of the reviews we get. 
Please leave a review right now. 
Thanks for listening!
Yeukai Business Show
Yeukai Business Show is a UK-based podcast dedicated to helping business owners and entrepreneurs succeed through the expert knowledge of our highly esteemed guests. On the Show, you will discover what is working Now in the world of business. We discuss key topics on Finance, Marketing, HR, Sales, Business growth Systems, and Personal Development.
Want to be featured on the Show? Apply Here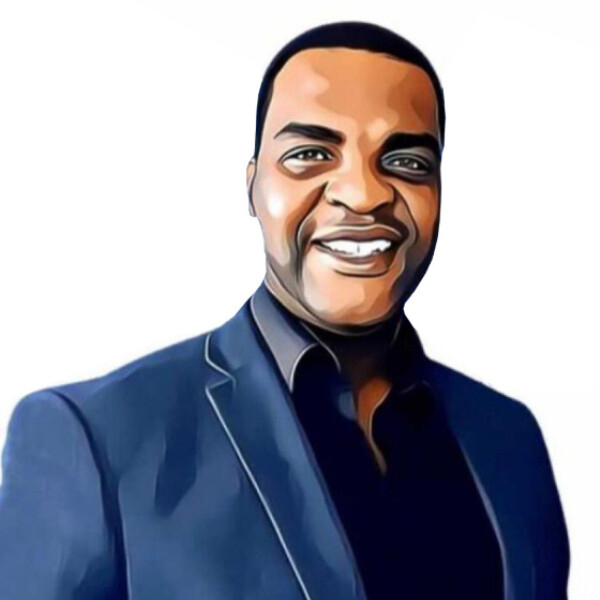 Program Director
At the helm of the eponymous Yeukai Business Show is Yeukai Kajidori himself, the podcast program host. Heard of 'hail fellow well met'? He is sort of that type, just the genuine version.