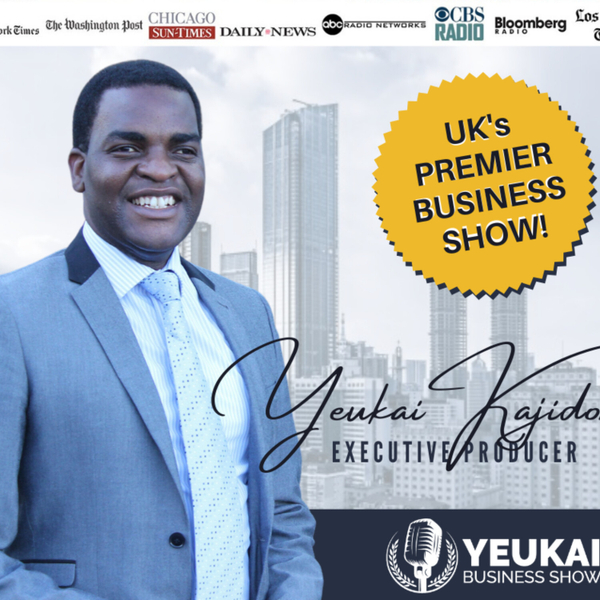 Yeukai Business Show
Episode 439: Michelle Kvello | The Three Pillars to Get Your business practically Ready for Sale
Welcome to Episode 439 of the Yeukai Business Show.
In this episode, Michelle Kvello discusses The Three Pillars to get Your business practically Ready for Sale.
So, if you want to know more about How to Get Your Business Ready for Sale, tune in now!
In this episode, you'll discover: 
How to get Your business practically Ready for Sale
Getting Succession plans In Place and Decision-Making Frameworks
Mental Preparation and Support Network
About Michelle Kvello
Michelle is one of the Top 50 Women in Accounting and works with Founder CEOs to accelerate their business. Growing a business is exciting! And it's in those acceleration stages where she loves to work with founder CEOs to take their business to the next level.
She has a personal love of driving entrepreneur success because early in her career she realised there was a need for founders to have access to good commercial and strategic financial support. Often the health and hygiene compliance work was sorted and they had the clever tax advisors involved, but the missing piece of the puzzle was the partnering support to help the business really grow. 
She founded Lantern Partners with the vision of being that partner. Since its launch, they have worked with a range of technology, media, and marketing companies, large and small. Our specialty is helping businesses understand their financials, offering strategic and commercial finance advice, and providing hands-on support to ensure they achieve their goals.
She is also a mum of two girls and is committed to promoting diversity within the industry.
When she set up Lantern Partners 10 years ago it was partly through a desire to create a job that worked for her life. She wanted a job with purpose and one which didn't involve a 60-hour week (at least not every week!). And in creating that for herself she managed to create an environment where the whole team at Lantern Partners is able to work both flexibly and purposefully and of that, I'm really proud. There is a massive untapped talent pool of ambitious, intelligent, creative women who are being underserved in the corporate world and we are all poorer for it.
More Information
Learn more about How to Get Your Business Ready for Sale at https://lanternpartners.com.au/
Thanks for Tuning In!
Thanks so much for being with us this week. Have some feedback you'd like to share? Please leave a note in the comments section below!
If you enjoyed this episode on How to Expand your Business, please share it with your friends by using the social media buttons you see at the bottom of the post.
Don't forget to subscribe to the show on iTunes to get automatic episode updates for our "Yeukai Business Show !"
And, finally, please take a minute to leave us an honest review and rating on iTunes. They really help us out when it comes to the ranking of the show and I make it a point to read every single one of the reviews we get.
Please leave a review right now
Thanks for listening!
Yeukai Business Show
Yeukai Business Show is a UK-based podcast dedicated to helping business owners and entrepreneurs succeed through the expert knowledge of our highly esteemed guests. On the Show, you will discover what is working Now in the world of business. We discuss key topics on Finance, Marketing, HR, Sales, Business growth Systems, and Personal Development.
Want to be featured on the Show? Apply Here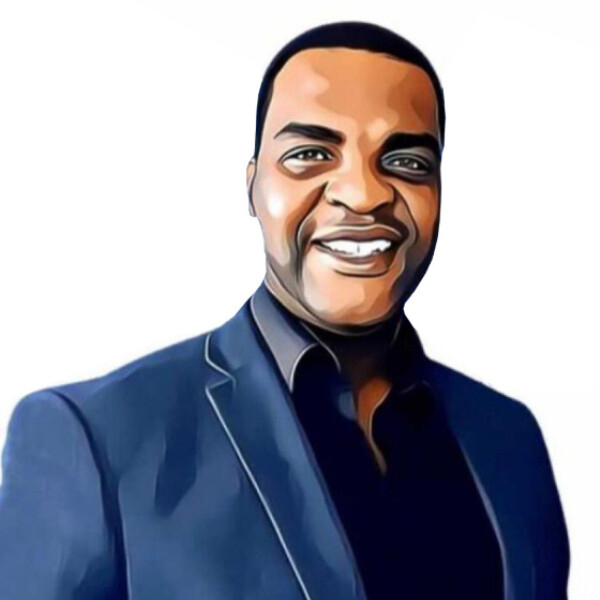 Program Director
At the helm of the eponymous Yeukai Business Show is Yeukai Kajidori himself, the podcast program host. Heard of 'hail fellow well met'? He is sort of that type, just the genuine version.