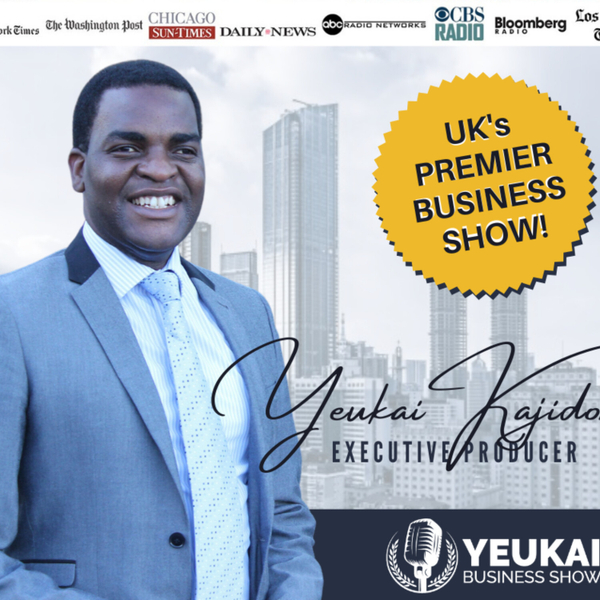 Welcome to Episode 347 of the Yeukai Business Show. 
In this episode, Miriam Schulman and Trevor discuss the passion-profit framework and things you don't need, and what you have to do to succeed.
So, if you want to know what areas to focus on to turn your passion into a career, identify your self-value and build emotional connections so you can master your marketing and mindset, tune in now!
In this episode, you'll discover:
Steps to turn passion into a career
What are the five key components of the Passion to Profit Framework?
How to identify yourself as valuable enough to offer service or product
Ways to build an emotional connection on how you market
Tips to overcome the fear of making a career change
About Mariam
Miriam Schulman is an expert in passion-makers and passion-professionals whose accomplishments include:
She is a watercolor and mixed media artist for over 20 years and is the founder of The Inspiration Place, an online art class site, and The Inspiration Place podcast.
She has been published in art magazines such as Art of Man, Art Journaling Magazine by Stampington, and a regular contributor to Professional Artist magazine.
She's the host of The Inspiration Place, the number one podcast for art lovers who want to learn how to market their art with courage.
More Information
Learn more about how you can improve your results with passion-makers and passion-professionals with:
Facebook: https://www.facebook.com/schulmanart
Instagram: https://instagram.com/schulmanart
Twitter: https://twitter.com/schulmanart
Linkedin: https://www.linkedin.com/in/schulmanart/
Thanks for Tuning In!
Thanks so much for being with us this week. Have some feedback you'd like to share? Please leave a note in the comments section below!
If you enjoyed this episode on the passion-profit framework, please share it with your friends by using the social media buttons you see at the bottom of the post.
Don't forget to subscribe to the show on iTunes to get automatic episode updates for our "Yeukai Business Show!"
And, finally, please take a minute to leave us an honest review and rating on iTunes. They really help us out when it comes to the ranking of the show and I make it a point to read every single one of the reviews we get. 
Please leave a review right now.
Thanks for listening!
Yeukai Business Show
Yeukai Business Show is a UK-based podcast dedicated to helping business owners and entrepreneurs succeed through the expert knowledge of our highly esteemed guests. On the Show, you will discover what is working Now in the world of business. We discuss key topics on Finance, Marketing, HR, Sales, Business growth Systems, and Personal Development.
Want to be featured on the Show? Apply Here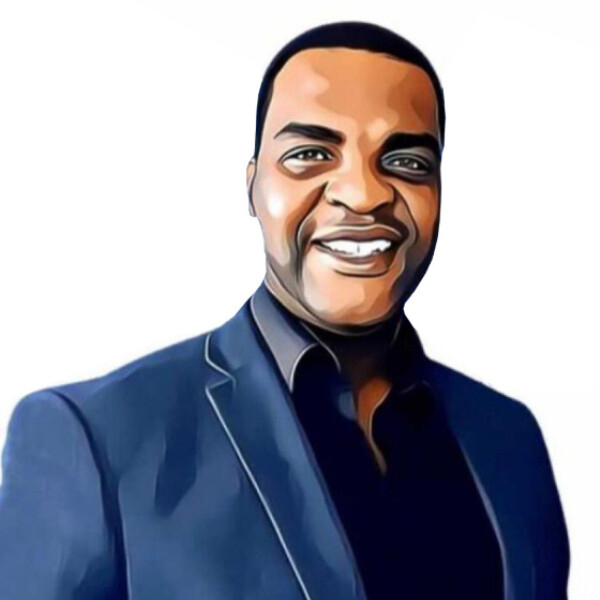 Program Director
At the helm of the eponymous Yeukai Business Show is Yeukai Kajidori himself, the podcast program host. Heard of 'hail fellow well met'? He is sort of that type, just the genuine version.