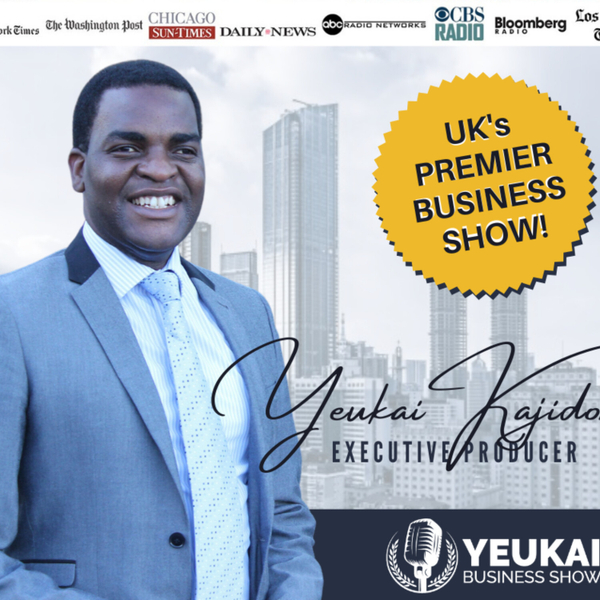 Yeukai Business Show
Episode 283: Susanne Grant | Redesigning Success Through Work-Life Balance Integration
Welcome to Episode 283 of the Yeukai Business Show.
In this episode, Susanne Grant and Trevor Stockwell discuss work-life balance integration.
So, if you want to work smart instead of work hard, create financial freedom, and scale your business without sacrificing your health so you can create time to spend with your loved ones and yourself, tune in now!
In this episode, you'll discover:
How to gain 80% of return from 20% of energy exerted
How to kick your busy addiction to the curb and create a work-life balance
Mastering your time mindset (alignment before action)
About Susanne
Susanne Grant is an Award-winning Work-Life Balance Integration Expert whose accomplishments include:
International Best-selling Author of the book - Leaders - Women in business changing the world
Brainz Global 500 Business Award 2020
Great British Entrepreneur Award Finalist 2020 - Category Health and Wellbeing
After the birth of her child in 2015, she realised the collective lie "hard work equals success" wasn't working for her and she did not want the next generation to grow up and think this was "normal." This led her to create a new business model - where holistic health and wealth are an integral part of the business and its success.
Today, she runs an award-winning coaching company and hosts sold-out masterminds and events.
Susanne's work has been featured in Thrive Global, Authority Magazine, Brainz Magazine, and many more.
More Information
Learn more about how you can improve your results with business performance
Links & Mentions From This Episode:
Get free resources: Yeukaicourses.com
Stay in the know: Yeukaibusinessshow.com
Thanks for Tuning In!
Thanks so much for being with us this week. Have some feedback you'd like to share? Please leave a note in the comments section below!
If you enjoyed this episode on Work-Life Balance Integration, please share it with your friends by using the social media buttons you see at the bottom of the post.
Don't forget to subscribe to the show on iTunes to get automatic episode updates for our "Yeukai Business Show!"
And, finally, please take a minute to leave us an honest review and rating on iTunes. They really help us out when it comes to the ranking of the show and I make it a point to read every single one of the reviews we get.
Please leave a review right now.
Thanks for listening!
Yeukai Business Show
Yeukai Business Show is a UK-based podcast dedicated to helping business owners and entrepreneurs succeed through the expert knowledge of our highly esteemed guests. On the Show, you will discover what is working Now in the world of business. We discuss key topics on Finance, Marketing, HR, Sales, Business Growth Systems, and Personal Development.
Want to be featured on the Show? Apply Here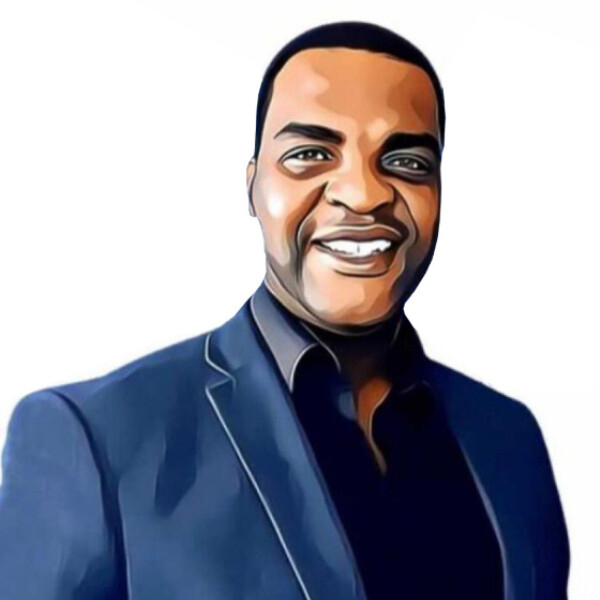 Program Director
At the helm of the eponymous Yeukai Business Show is Yeukai Kajidori himself, the podcast program host. Heard of 'hail fellow well met'? He is sort of that type, just the genuine version.