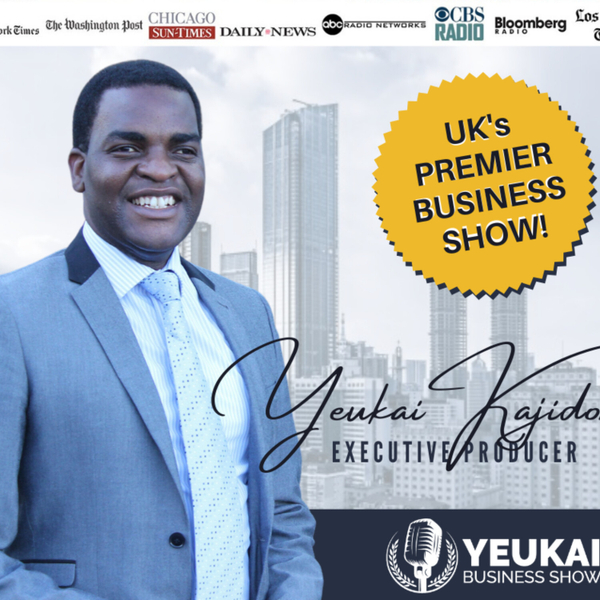 Welcome to Episode 394 of the Yeukai Business Show.
In this episode, Thomas Paladino discusses Scalar Energy. 
So, if you want to know more about Scalar Energy. tune in now!
In this episode, you'll discover:
How to achieve your health and wellness goals
How Scalar energy works in our immune system
How Scalar Light can heal the body of infection
About Thomas Paladino
Tom Paladino is a Scalar Energy Researcher with over 25 years of experience developing healing techniques designed to help people all over the world to recover from the pathogenic infection and experience true health and wellness.
The story begins back in Tom's undergraduate days when he became inspired by his research into the work of various scientists. Exploring the discoveries and theories of Hieronymus, Moray, Priore, and Nikola Tesla, he was intrigued by the existence of an energy that is not part of the electromagnetic spectrum. Taking this as his inspiration, he dedicated himself to a course of independent study in order to better understand the possibilities of this unique energy with the ultimate aim of successfully harnessing it. Tom realized that the scalar energy he was studying has been known to many cultures throughout the ages; it may be referred to as prana, chi, radiant energy, zero-point energy, qi, orgone, or eloptic energy. Encouraged by the timeless, all-pervading nature of this fundamental energy source, and after years of experimentation and modification, Tom Paladino developed a unique healing technique using scalar energy called Scalar Light that appears to have the ability to transmute pathogens quickly and painlessly.
Tom is passionate about helping people achieve their health and wellness goals and is an enthusiastic guest with a plethora of wisdom that is sure to captivate your listeners.
More Information
Learn more about Scalar Energy at www.scalarlight.com
Thanks for Tuning In!
Thanks so much for being with us this week. Have some feedback you'd like to share? Please leave a note in the comments section below!
If you enjoyed this episode on Scalar Energy, please share it with your friends by using the social media buttons you see at the bottom of the post.
Don't forget to subscribe to the show on iTunes to get automatic episode updates for our "Yeukai Business Show !"
And, finally, please take a minute to leave us an honest review and rating on iTunes. They really help us out when it comes to the ranking of the show and I make it a point to read every single one of the reviews we get.
Please leave a review right now
Thanks for listening!
Yeukai Business Show
Yeukai Business Show is a UK-based podcast dedicated to helping business owners and entrepreneurs succeed through the expert knowledge of our highly esteemed guests. On the Show, you will discover what is working Now in the world of business. We discuss key topics on Finance, Marketing, HR, Sales, Business growth Systems, and Personal Development.
Want to be featured on the Show? Apply Here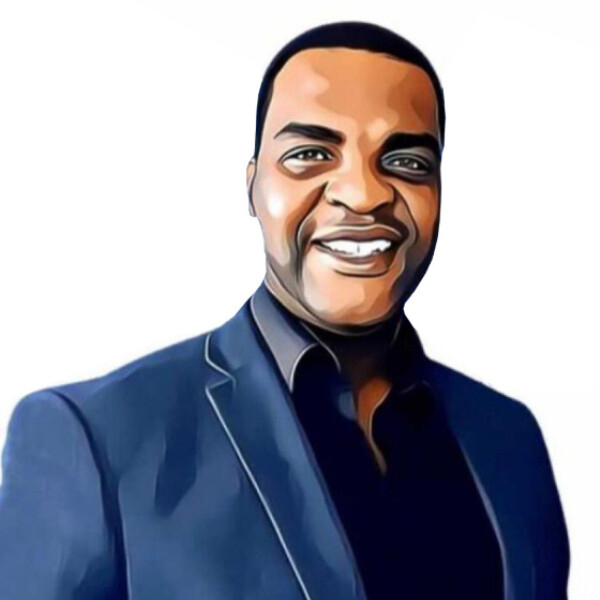 Program Director
At the helm of the eponymous Yeukai Business Show is Yeukai Kajidori himself, the podcast program host. Heard of 'hail fellow well met'? He is sort of that type, just the genuine version.