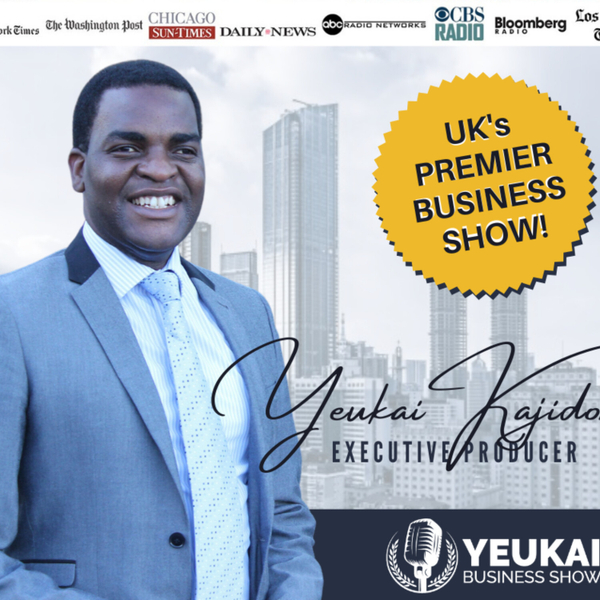 Yeukai Business Show
Episode 279: Tracy Lamourie | Tips, Tricks and Strategies to Launching a PR Campaign
Welcome to Episode 279 of the Yeukai Business Show.
In this episode, Tracy Lamourie and Trevor discuss how to get started with public relations.
So if you want to know what you are missing out on when it comes to public relations, identify actionable items you can use right now, and develop messaging strategies, and making yourself distinguishable from the competition, tune in now!
In this episode, you'll discover:
How to turn a passion into an income-generating business
Pitfalls to avoid in public relations
How to pitch your brand to your audience
Learn how to "edit" yourself and present your best foot forward
How to use Topical Release as PR strategy
About Us
Tracy Lamourie is a high-profile international award-winning publicist, whose accomplishments include:
She is a 2020 RBC Women of Influence Nominee and a 2020 Universal Women's Network Woman of Inspiration Nominee and was also recently nominated for the internationally prestigious 2020 Tällberg/Eliasson Global Leadership Prize.
CEO of Lamourie Media, and Author of the upcoming book GET REPPED - Build Your Brand with Effective Public and Media Relations.
She is a well-known long-time advocate on a myriad of important worldwide issues and an award-winning international publicist working across industries from major entertainment projects to small businesses.
Tracy is passionate about amplifying important messages and being a voice for those who most need one.
Recognized by media around the world for her 20-year campaign that ultimately helped free an innocent man from death row to her work getting clients major media attention and for her local community work, she is the winner of the FIRST PLACE PLATINUM award Hamilton Spectator ReadersChoice for PR 2018, Diamond 2019.
She has been frequently quoted in the international media on both human rights issues and as a Public Relations thought leader. 
A frequent guest on TV, radio and high-profile podcasts around the world on topics of leadership, empowerment, and entrepreneurship as well as all aspects of media and public relations.
More Information
Learn more about how you can improve your results with Public Relations:
Facebook - www.facebook.com/lamourie 
Instagram - www.instagram.com/tracylamourieprmedia/
Website - www.lamouriemedia.com 
Links & Mentions From This Episode:
Yeukai Courses – Contact [email protected] to get an exclusive discount code!
Thanks for Tuning In!
Thanks so much for being with us this week. Have some feedback you'd like to share? Please leave a note in the comments section below!
If you enjoyed this episode on Public Relations Strategies, please share it with your friends by using the social media buttons you see at the bottom of the post.
Don't forget to subscribe to the show on iTunes to get automatic episode updates for our "Yeukai Business Show !"
And, finally, please take a minute to leave us an honest review and rating on iTunes. They really help us out when it comes to the ranking of the show and I make it a point to read every single one of the reviews we get.
Please leave a review right now.
Thanks for listening!
Yeukai Business Show
Yeukai Business Show is a UK-based podcast dedicated to helping business owners and entrepreneurs succeed through the expert knowledge of our highly esteemed guests. On the Show, you will discover what is working Now in the world of business. We discuss key topics on Finance, Marketing, HR, Sales, Business Growth Systems, and Personal Development.
Want to be featured on the Show? Apply Here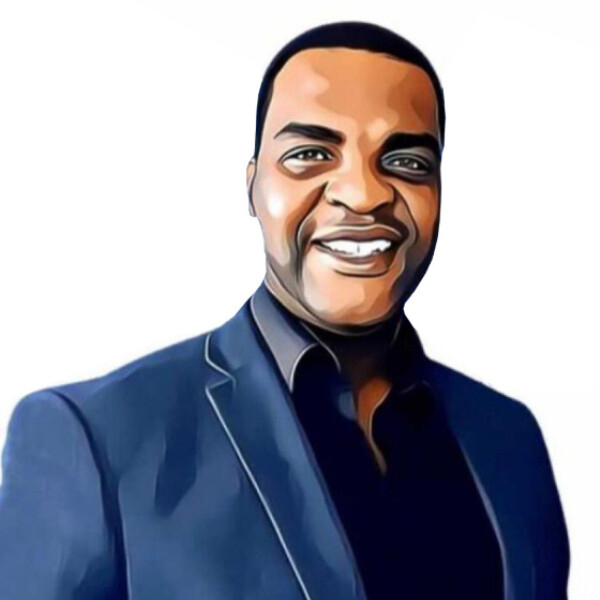 Program Director
At the helm of the eponymous Yeukai Business Show is Yeukai Kajidori himself, the podcast program host. Heard of 'hail fellow well met'? He is sort of that type, just the genuine version.