Your Money Machine
Your Money Machine - With Russell Colbourne. Russell is an entrepreneur and Part Time or Fractional CFO with The CFO Centre in Adelaide South Australia.
With 700 experienced CFOs across the globe, you can find out more about the CFO Centre and how they can help your business from their global website Thecfocentregroup.com
In his Show - Your Money Machine, Russell takes you under the hood of your business engine and shows you how to fine tune your business. Get ready for lift off as Russell adds rocket fuel to your engine!
Each episode has additional written information your might find helpful. Here is a complete listing of Show Notes. Want to continue the conversation? Add your thoughts in the comments section available at the bottom of each page of notes on the site. Simply click "read more" and let's get the conversations started!
LISTEN to Russell's show LIVE on the IBGR Business Growth Radio App.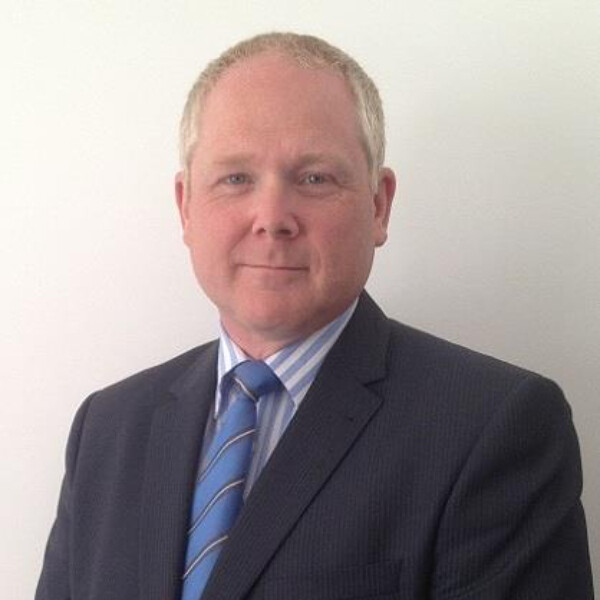 Russell Colbourne
CFO & Founder
"Helping you scale your business without Growing Bust!" - Russell Colbourne
Russell is a CFO and Entrepreneur who has worked across a diverse range of industries over the past 25 years. After a short service commission as a pilot flying Seaking Helicopters in the British Royal Navy, Russell studied business and qualified as a Chartered Certified Accountant (ACCA) in the UK. Since then he has been integral with the start-up of many successful companies and operations within larger organisations. He has bought, sold and spun off business operations in the UK, Australia and the US.
​In 1994 Russell joined Sir Richard Branson's Virgin Atlantic Airlines where he was responsible for a number of innovative services that were, at the time, ground breaking and helped revolutionise air transport. From launching the worlds first limo boat on the River Thames to developing the worlds first hand held check-in device and implementing drive through check-in booths around the world, Russell has helped the Virgin Group deliver unparalleled customer service. In 2000 Russell was the first of the Virgin team to arrive in Australia to start a new low cost Airline, and within 8 months had built a team operating flights between Sydney, Brisbane and Melbourne.
More recently Russell graduated from of the Australian Institute of Company Directors (GAICD) and the Founder Institute Entrepreneurs Program. He serves as an advisor and director on the board of a number of smaller family owned companies. As a part time CFO Russell works with The CFO Centre who have over 700 part time CFO's globally. He has worked in many different industries, including Aviation, Manufacturing, Transport, Health Education, Digital Media, Industrial Infrastructure, Commercial Services, Electrical Contracting and Law Firms.
As the locally elected ACCA panel representative he helps members keep up to date on the latest innovations and technical developments that will create organisations fit for the future.
Russell is the Founder of Feesable.co, a crowdfunding platform for education costs and owner of ChiBall World, a heath education training organisation. He lives in Adelaide, Australia with his wife and three teenage boys
If you would like to connect with Russell, please email him at [email protected]
Russell broadcasts LIVE from Adelaide Australia