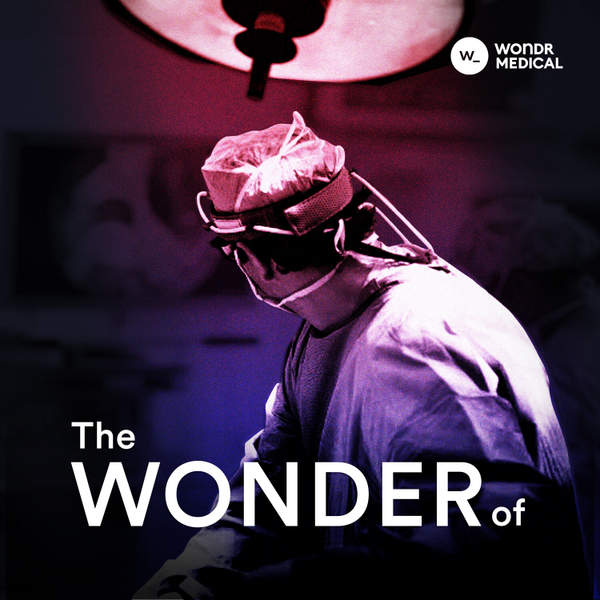 The Wonder of
Created by Wondr Medical • 5 episodes
The Wonder of
Introducing The Wonder of the Stent, an original mini-series brought to you by Wondr Medical.
Presented by Dr Rohin Francis, aka 'Medlife Crisis', this Podcast uncovers the development of one of the most effective and frequently performed procedures in modern medicine today: percutaneous coronary intervention, or Stenting.
Subscribe for more 'The Wonder of' mini-series coming soon from the team at Wondr Studios.
Discover more at WondrMedical.net
Listen to another Wondr original series: 'Abstract Heart' with Professor Chris Gale Available on Spotify, Acast or wherever you like to listen.
Meet the Host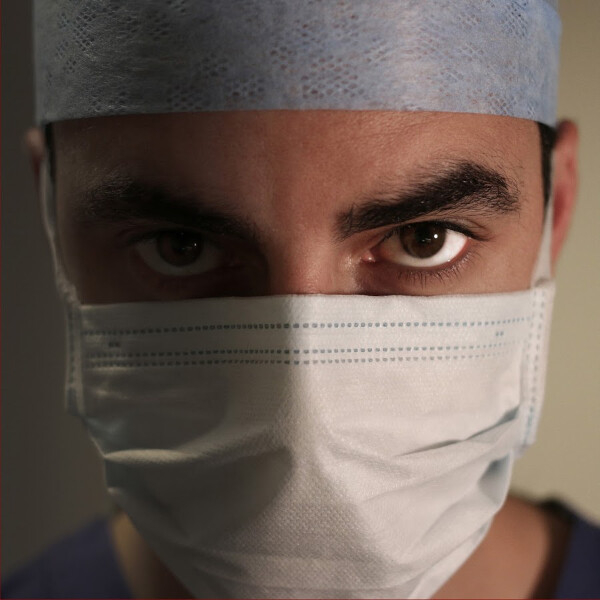 Hi, my name is Dr Rohin Francis and I'm an interventional cardiologist from London.
I make YouTube videos concentrating on topics that don't get covered elsewhere like offbeat science, understanding why modern medicine doesn't always work, or forgotten chapters of history. Then I ruin it all by crowbarring in as many bad jokes as I can. Studies have shown that watching is associated with a 400% relative risk increase of becoming a more fragrant human being (actual risk increase 0.002%).
And now I'm jumping into the world of podcasts with a new original series from Wondr Medical, The Wondr of the Stent.
Like many of us, I've been a bit guilty of taking modern medicine for granted. In this short series of podcasts, I'll be looking at how some of the techniques I use on a day-to-day basis, were discovered!
Follow me on Twitter at @medcrisis